Step 1: Find out what you customers want.
Step 2: Give it to them.
Sounds simple, right?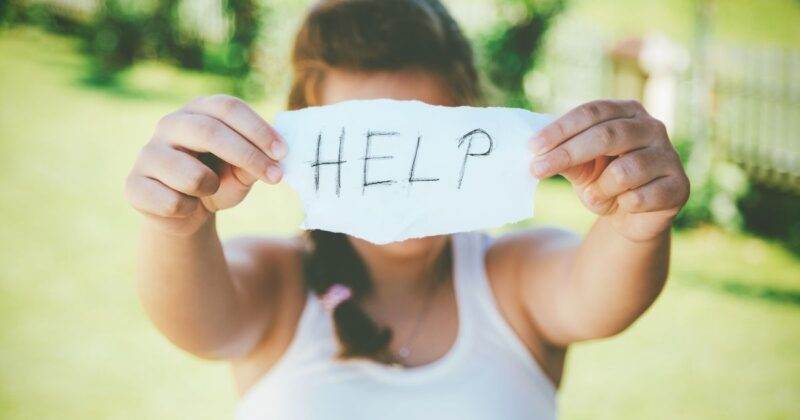 But merely asking your customers what they want doesn't always give you the best insights.
Most people don't actually know what they want
And they're are surprisingly bad at articulating their desires.
"It's not the customer's job to know what they want."
- Steve Jobs
That's your job.
And you do this by deeply immersing yourself in understanding your customers' problems.
Here's another great quote:
"If I had asked people what they wanted, they would have said faster horses."
- Henry Ford
What people really wanted, without having the vision to articulate it, was a more effective and convenient way of going from one place to another.
You have to dig below the surface
So, on the surface your customers may think they want to lose weight, get a date, find a new job, whatever. But go deeper and you'll find that what they really want is to feel more confident, feel loved or find a sense of purpose.
When you can explain your customer's problem and articulate their desires better than they can themselves, and show them what success looks like, they'll trust that you have the answer.
Ask questions, then listen
Figuring out what your customers really want is about asking the right questions, listening to the answers and using them to dig deeper into what they truly desire.
If you can show your potential clients you know exactly what they want, how you can give it to them, AND that you've helped someone like them before, then it's just a natural next step for them to want to work with you.