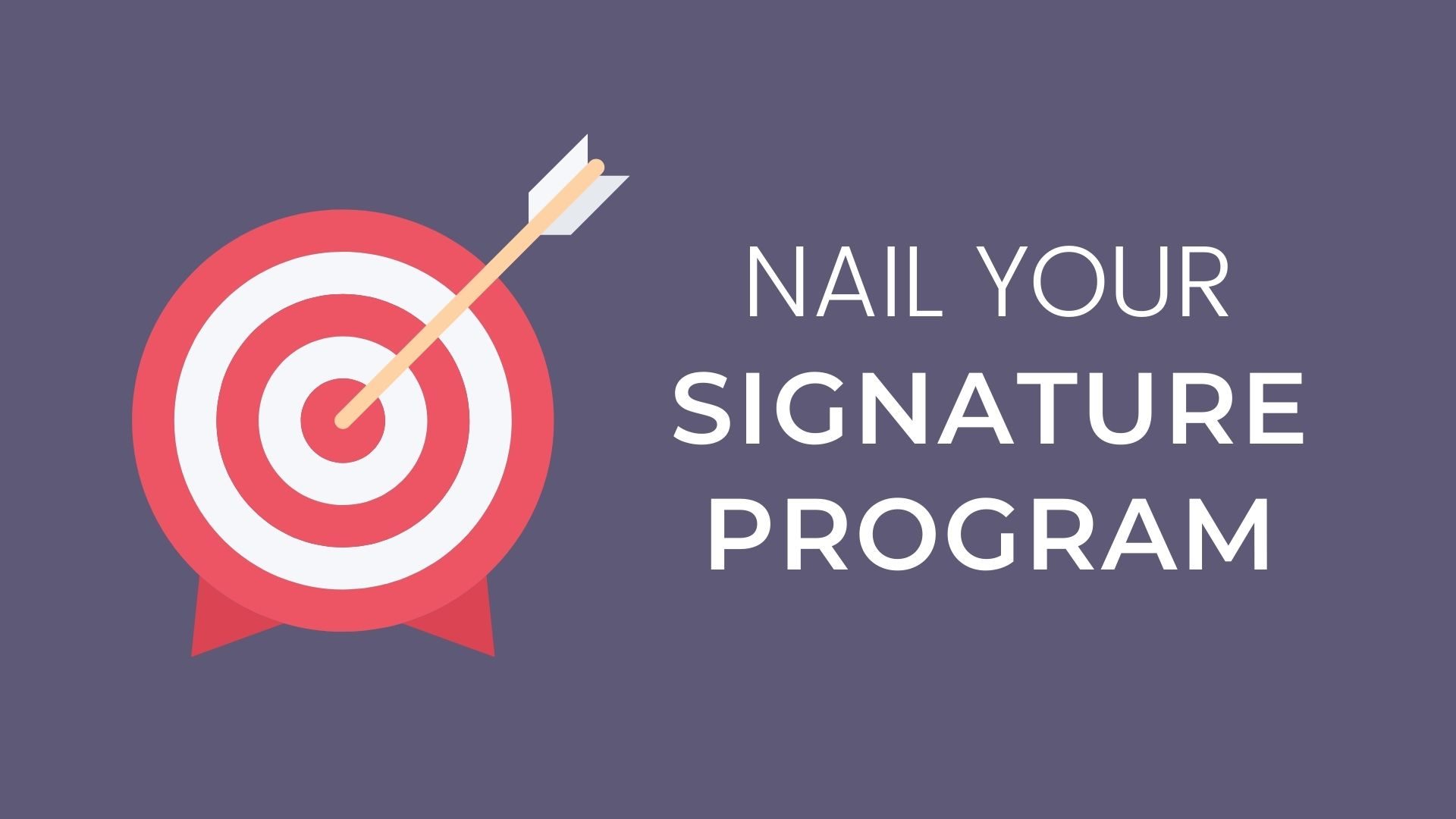 Nail Your Signature Program
Learn how to package your knowledge and expertise into a unique branded signature program/service that will allow you to attract the right clients, create more impact, and bring in more income.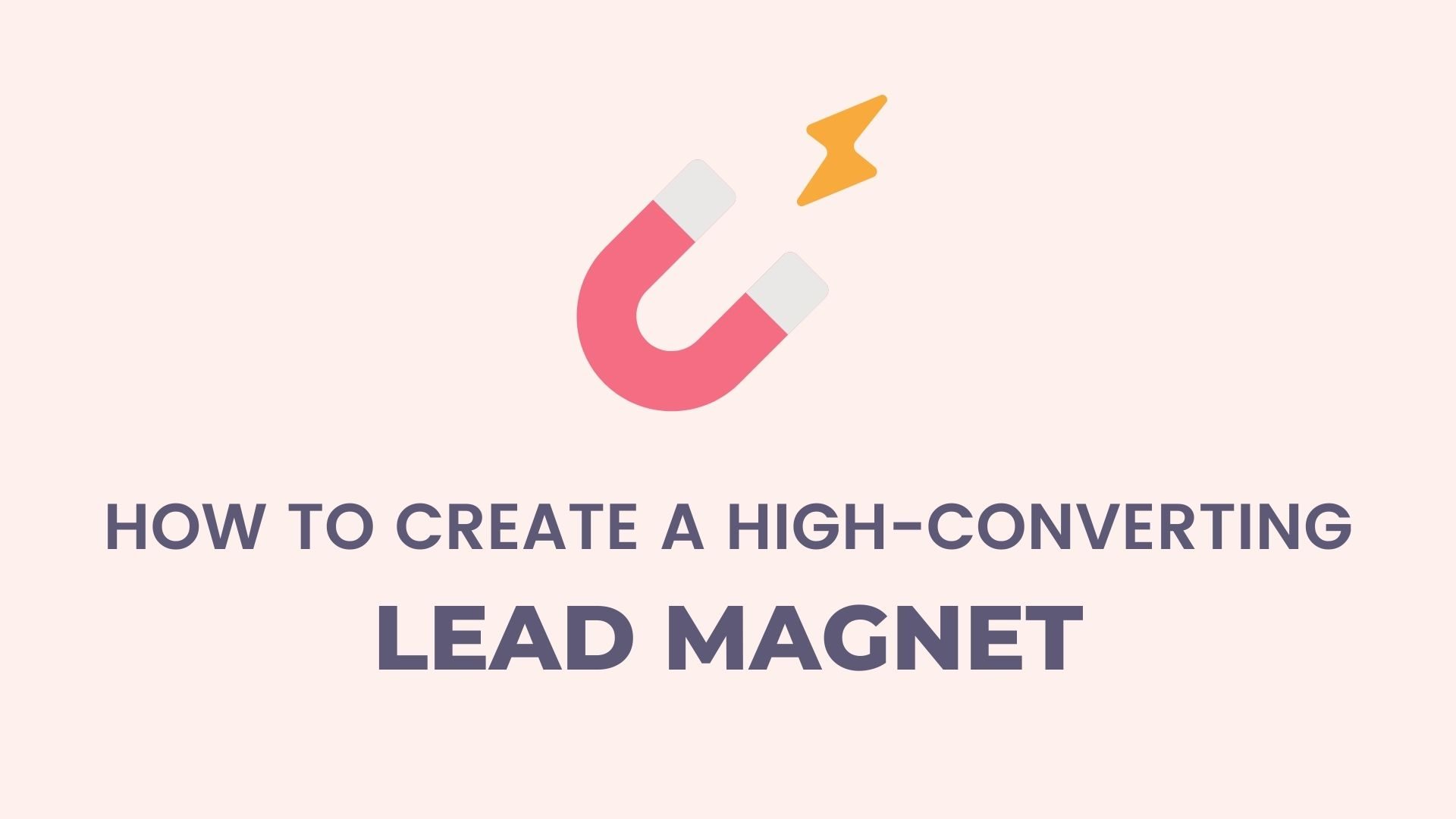 How to Create a High-Converting Lead Magnet
Learn the characteristics of a high-converting lead magnet. Includes little-known secret methods to find the best lead magnet ideas for your target audience.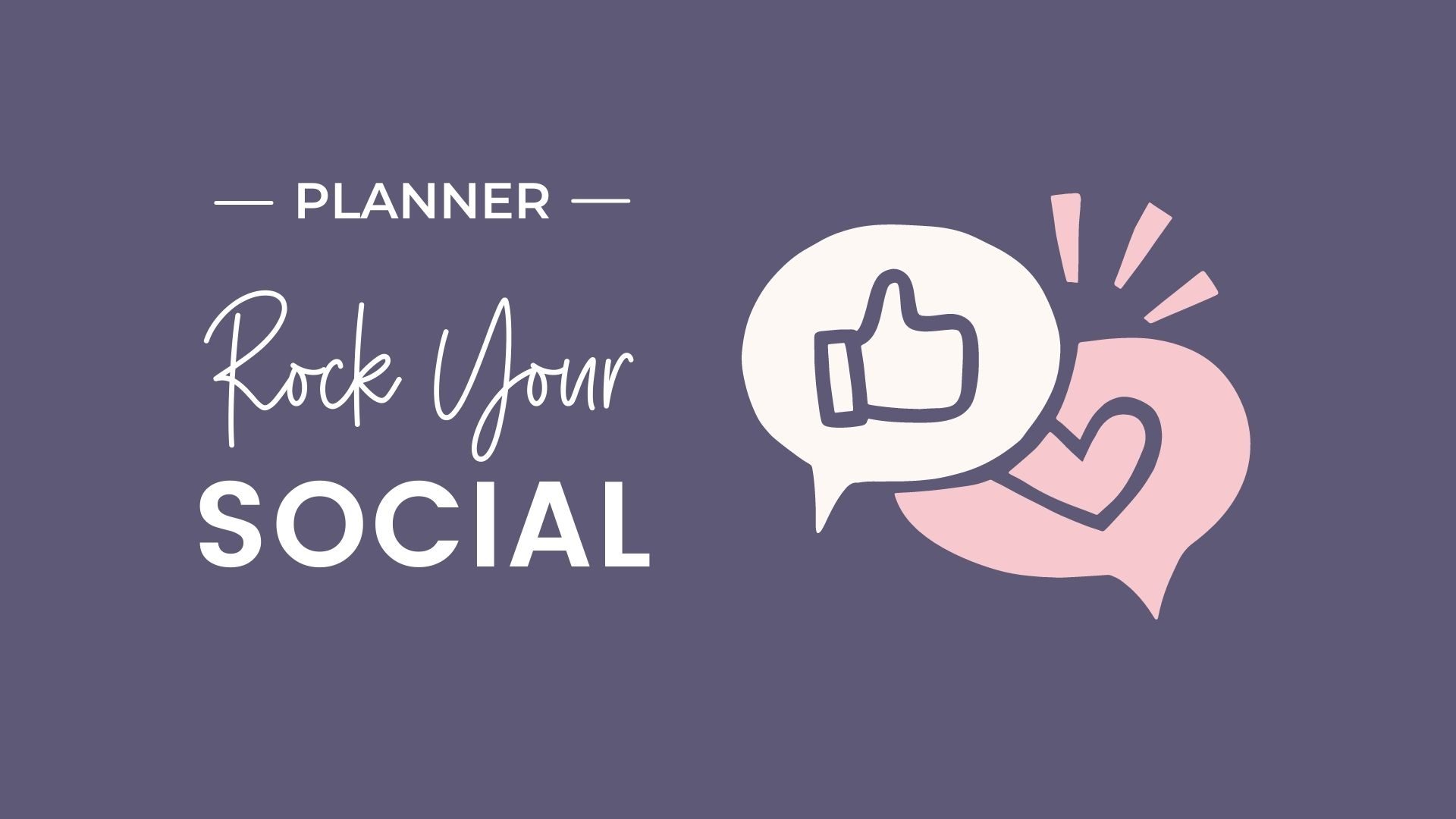 Planner: Rock Your Social
Map out a purposeful and effective social media strategy in a weekend and show up consistently to grow your business.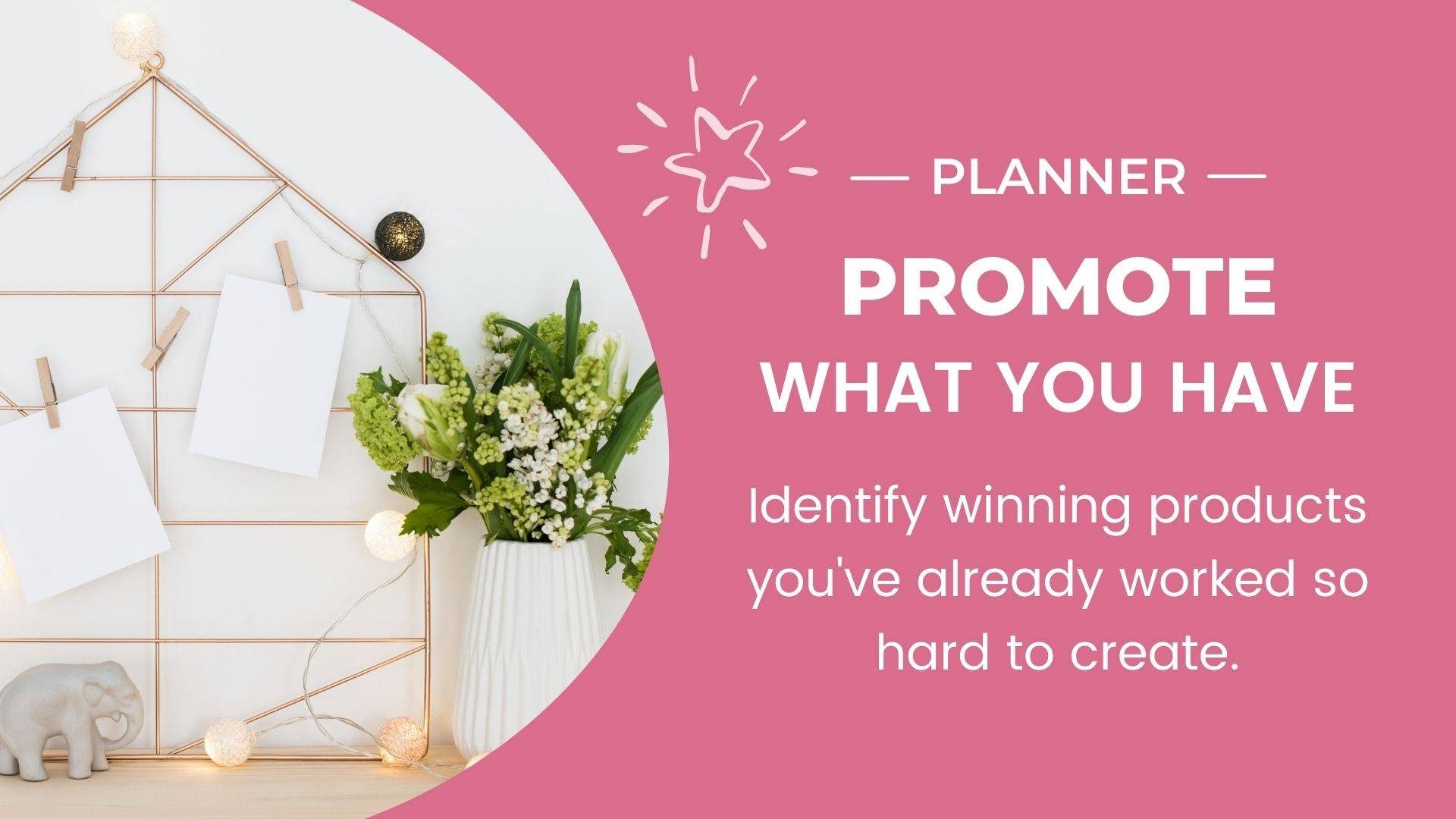 Planner: Promote What You Have
Stop leaving money on the table. Identify winning products you've worked hard to create, work them into the calendar for promotions and make profits year after year.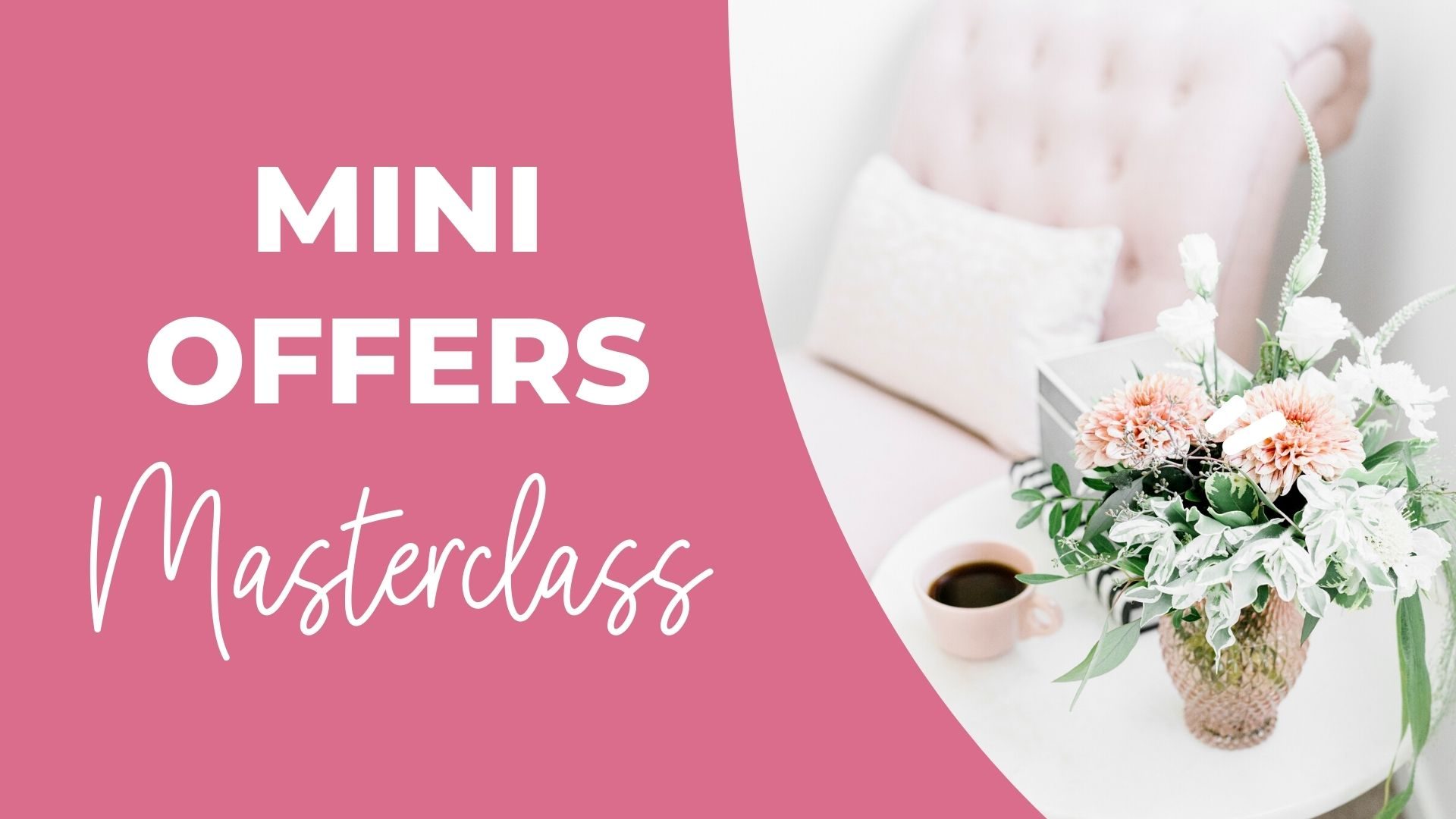 Learn a simpler way to start generating income for your business with easy-to-create mini offers that you can create in a matter of days.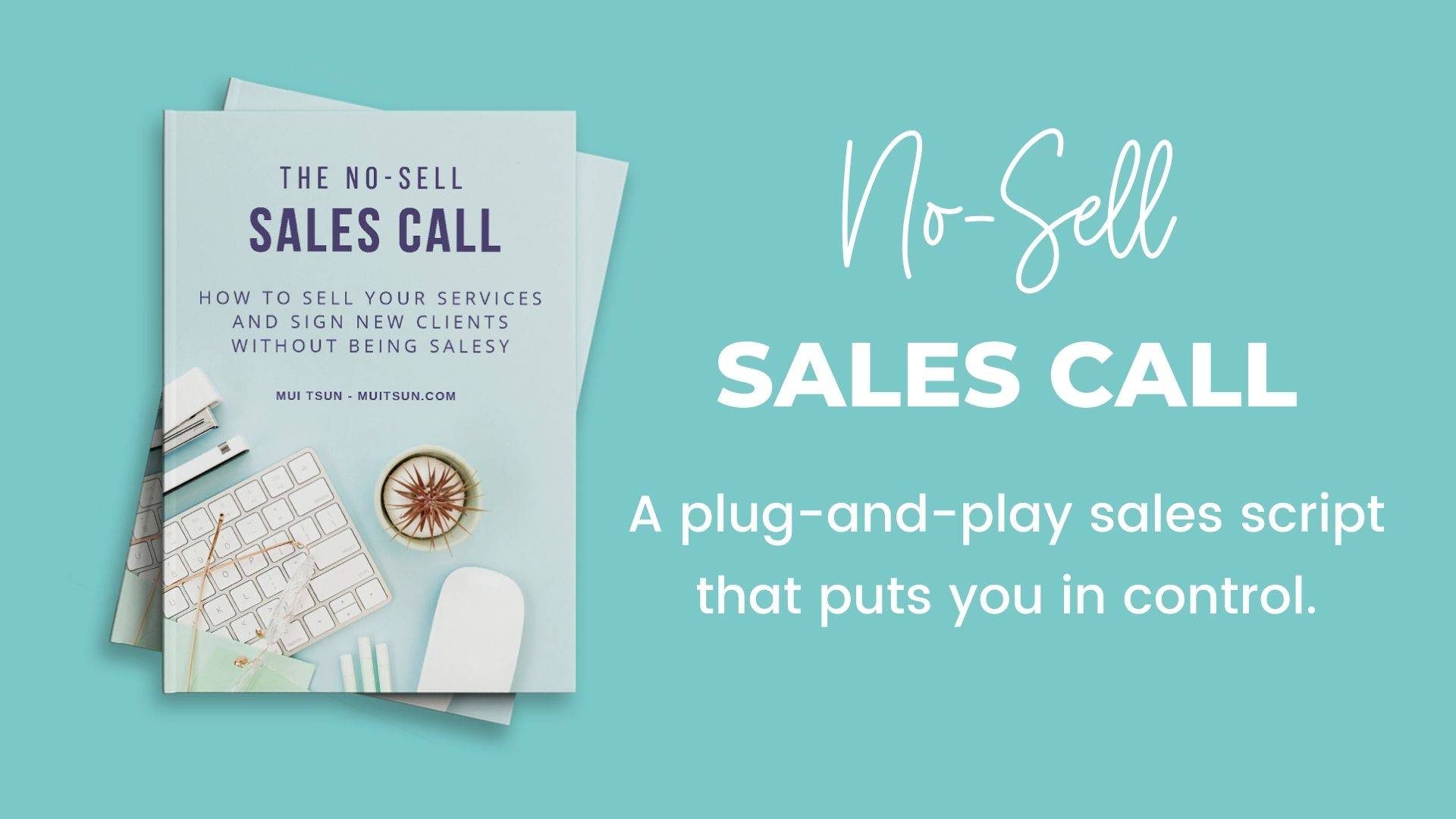 Lead your next sales call with confidence and authority: A plug-and-play script to help you sign more clients without feeling awkward, salesy or pushy.