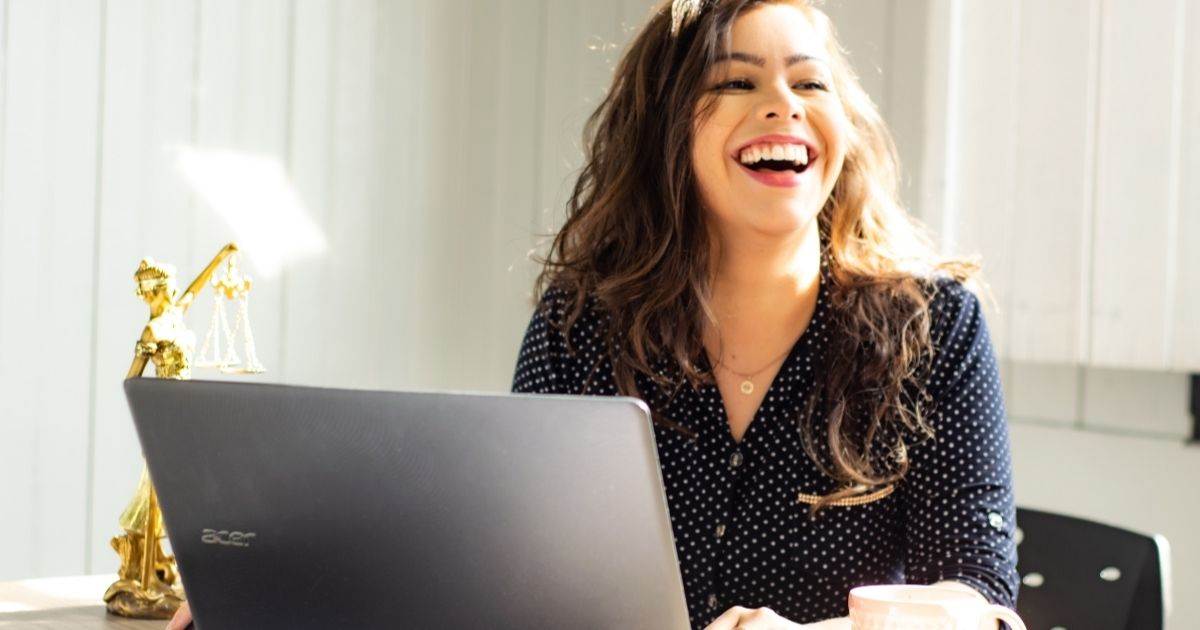 By now, you should be building up a clearer picture of yourself and how you will influence your business from the top down. It's important that your business reflects you and is built the way you want it to be.
In this post, you'll add your strengths to your vision and your values. Then, you'll move on to clarify your business idea and the revenue you want to be bringing into the business.
Focus on Your Strengths and Talents
What are you really good at? What comes naturally to you? What do you find really easy to do? Does your particular expertise in a certain area match up with your interests? If so, you have already found the perfect niche.
We're going to look at the mechanics of setting up a business later in the series. For now, you should focus on identifying the strengths you already have.
Look at the following list of key tasks a business owner has to cover. Check each task based on:
Good at / Enjoy: Whether you are good at this element and love doing it.
Dislike / hate: Whether you dislike, or even hate, doing it (even if you are good at it).
Maybe: Whether it's something you might be prepared to do if necessary.
This will give you a good overview of your current strengths as a business owner.
List of common business tasks
Providing a service / creating a product
Marketing & advertising
Social media
Sales / getting clients
Reseaching your target market
Business planning
Personal & business development
Content creation to promote your business
Product / service creation (workshops, demos, online courses & programs, etc)
Networking
Finance / book keeping
Online presence (website, blog, etc)
Administration (emails, office organisation, filing, letter writing, etc)
Taxes
When you have completed the list above, circle any element that you believe you, as the business owner, absolutely must do. These may not be tasks you're already knowledgeable or skilled at, so you will need to remedy that. Ask yourself:
How can I fill any gaps in my business knowledge / experience?
Where could I learn the skills I don't currently have?
Of the things I dislike/hate doing, what could I delegate or outsource to someone else?
Clarify Your Business Idea
If you've considered starting a business, chances are that you already have an idea about what you want to do.
You may have done some research, or worked on a prototype, or already tried out a consultancy process. You may have even held a dream of your business from childhood.
You may not be clear about the details, but it's likely you can identify the type of activity you want to base a business on.
For example:
I want to help business owners work more efficiently.
I want to sell beauty products.
I want to introduce healthy cooking into my neighborhood.
It's time to write down your business idea. Spend a few minutes committing your idea to paper in as much detail as you can. Ideally, this idea will be associated with your strengths and talents and what you can bring to your customers.
If you're struggling, look at the things you love doing and find easy to do. For example, you might find it easy using time-saving systems for planning and organising, but there are many people (individuals and business owners) who don't, and need help from someone like you.
Decide on Your Revenue Targets
You'll be developing your business idea as we go further into the series, so keep it close to you to refer to. We will go on to examine its profitability later.
But before doing that, you need to determine the revenue you want from your business. That way you can match your lifestyle goals to your potential income.
With a revenue target, you decide how much you want your business to earn in a certain period of time. You can then determine how many 'units' you expect to sell, and price each individual product or service package accordingly.
Let's go through a process for calculating an exact monthly figure.
Here's the step-by-step process to follow:
Make a list of all your business and personal expenses. Remember to include things like phone and internet costs, heating, loan repayments, restaurant outings, etc. Review the list to ensure you have noted everything.
Reduce your outgoings where you can by cutting out anything you aren't using like a gym membership or an insurance policy which isn't relevant any more.
Add up your list to get to a monthly figure (any annual expenses need to be divided by 12).
Multiply your monthly figure by 1.3. This gives you a 30% margin to pay tax and make a profit on top of covering your outgoings.
If the monthly figure you come up with is much bigger than you thought, don't be too alarmed. Decrease your expenses where you can so you aren't wasting money. And follow this series to find ways for achieving this figure.
Take Action
Identify your strengths and talents, and recognise what you may need to delegate or outsource.
Write down your business idea, adding as much detail as you have right now.
Decide on your monthly financial goals.
---
You can read the whole Starting a Business series here:
Part 1: Develop a Success Mindset
Part 2: Define Your Driving Vision and Values
Part 3: Pick the Right Business for You
Part 4: Identify Your Niche & Target Customer
Part 5: Choose a Business Model
Part 6: Set Up the Business Essentials
Part 7: Start Branding Your Business
Part 8: Choosing the Right Pricing Strategies
Part 9: Set Up Your Marketing