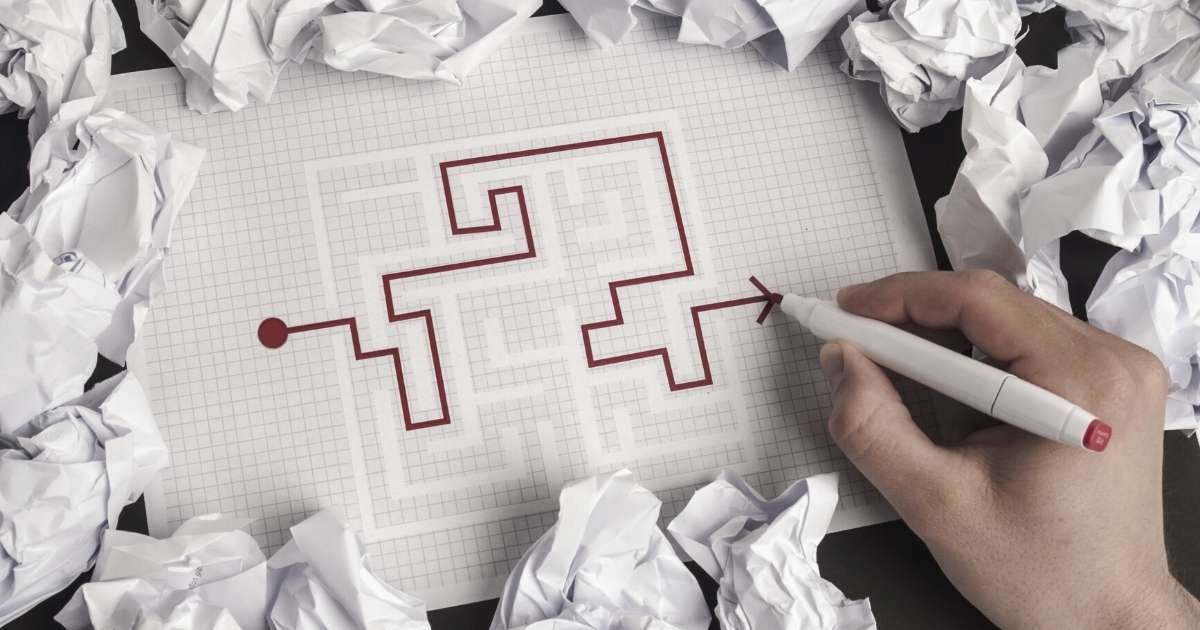 If you've been exploring the online business world at all, you would no doubt have heard of email marketing: the idea of growing a list of email subscribers so that you can communicate with them on an ongoing basis.
When online marketing was a new thing, it was relatively easy to get someone to give you their email address just to sign up for your newsletter. Unfortunately that's no longer the case, unless you're already well known and people trust you to deliver great insights in your newsletter.
The best way to attract subscribers is to offer them something that's free and useful. This free and useful resource is known as a lead magnet. You'll also hear people call it an opt-in or a freebie.
Email marketing remains the best way to attract and retain customers
According to Hubspot , effective email marketing can add an extra $38 for every $1 spent. That's a massive 3,800% return on investment (ROI)!
There's a reason why everyone who knows anything about online marketing has a lead magnet or two in operation.
The problem is, all too often a lead magnet either fails to attract leads, under-performs or, worse, ends up damaging your reputation.
This doesn't mean that the content is poor, or the design doesn't win awards, but because there are kinks in the works somewhere. These kinks can prevent you from gaining quality subscribers who are likely to be interested in your paid offers, or cause your audience to lose trust in you.
The best way to iron out those kinks is to reverse engineer your lead magnet from your paid offer.
Work backwards from your paid offer
To do this, look at your paid offer and compare it with your lead magnet while putting yourself in your subscriber's shoes. Then ask yourself:
"Would this lead magnet have helped or encouraged me to buy this product or service?"
If the answer is "no", or "I don't know", that's a problem you'll need to fix.
3 things you need to consider when reverse engineering your lead magnet from your paid offer
(1) Connect your lead magnet to your paid product/service
Think about this for a minute... Why do you want to gain subscribers?
Unless you're treating the number of your subscribers as some kind of vanity metric, the whole point of growing your email list is so that they will purchase from you at some point.
That's why your lead magnet needs to be connected in some way to your paid product or service.
For example, if you're selling branding consultancy, and your lead magnet is a productivity guide, then there's a huge disconnect.
A person who signs up for a productivity guide isn't necessarily looking for branding services. So the next time you email them something about branding, they'll scratch their heads, can't recall why they're on your list and unsubscribe. They may even report you as a spammer!
A more aligned lead magnet needs to be something that's related to branding. Seems obvious, right? But you'll be surprised how many random lead magnets are floating around out there!
(2) Your lead magnet should guide your subscribers towards purchasing your paid offer
Not only should your lead magnet be related to your paid offer, it should actively lead your subscriber a step closer to your paid product or service.
Imagine your subscribers standing on one side of the river, and your paid offer sitting on the opposite bank.
Your lead magnet is the bridge that will help them cross the river and arrive at your paid product or service.
Again, if you're a branding consultant and you offer a comprehensive personal branding service, your lead magnet could be "Your First Step to Defining Your Personal Brand".
See how this invites the subscribers to cross the bridge?
If your lead magnet doesn't move your audience closer to your paid offer, it's not doing its job of getting you qualified leads.
Your subscribers will benefit from your freebie, but you won't benefit from it at all.
(3) Your lead magnet needs to align with your promise
It's important that when someone receives your lead magnet, that it delivers what you promise it will do.
Have you ever signed up for something that claims to do X, Y and Z, and makes your dinner at the same time? But when you download it, it's nothing like what it promises. And it leaves you with a sense of disappointment and annoyance.
Not only is there a disconnect, but this may damage your authority and integrity, and will cost you dearly in the long run.
Your new subscriber is likely to immediately unsubscribe, and never to trust you again, let alone purchase from you, ever.
Final words...
A lead magnet shouldn't just be something that sounds like a good idea. It shouldn't be something random you pick out of thin air or something you've created just because you can.
Creating lead magnets with no real strategy is a big mistake that will be a waste of your time and, worse, damage your reputation and relationship with your audience.
Reverse engineering your lead magnet from your paid offer is an effective way to troubleshoot and fix this problem.