The name of your product or service is the first thing your customers see, before they decide whether to find out more. It can have a huge and unexpected impact on the success or failure of your offering. That's why it's important to come up with a compelling name that sparks interest.
Compelling names will entice your customers to click and buy with enthusiasm and excitement. Weak or misleading names will have the opposite effect and likely result in a high bounce rate.
So how do you develop an enticing and intriguing name that will catch people's attention?
Take advantage of tried and tested naming strategies.
There's no one-size-fits-all approach to naming your products and services. In this post, I'll share a 5-step strategy with you to make the task of naming your products easier and more effective.
Step 1: Create a brand naming guide
A brand naming guide is a list of ideas and preferences that you know you want your product/service name to meet. It's like a brief or a style guide.
Your brand naming guide helps you to streamline a system for developing names for your products and services. It also encourages consistent branding across all your offerings.
You should consider including the following information in your guide:
Examples of the types of names you like.
Whether you want the names to be long or short.
Do you prefer names to be made of real words, or can they be made-up words?
What you want the names to represent (luxury, minimalism, sassy, exotic, etc.)
Do the names need to complement other brands or products in your business?
Step 2: Research your competitor's brands
Researching your competitors helps you to recognise any similarities or differences amongst product name choices in your industry. If the names are all very similar and they're selling well, then you may want to model (but not copy) your product names after theirs.
How to research your competitors:
List the names your competitors choose for their products/services and note their prices.
Check for any patterns in name choices for each price point.
Step 3: Brainstorm product name ideas
Use your brand naming guide and competitor research to help you brainstorm product name ideas.
Step 4: Validate your options
Select and validate each of the names you like from your brainstorming session.
You'll need to perform the following searches:
General Google searches to make sure that the name you have in mind is unique and that no-one else is using the same name for something else. Otherwise it's just going to be plain confusing.
A domain search if you plan on building a separate website around your product/service.
A Companies House search. (Companies House is an agency in the UK that registers and holds company information and makes it available to the public. If you're not in the UK, you'll need to find the equivalent organisation to carry out your search.)
Trademark searches. This is important, as there are legal implications if the same name is already being used by someone else and is protected by copyright.
Social media searches.
Step 5: Pick a winner
Don't let this step be a stumbling block. Sometimes you have to pick the wrong name first before coming up with a great one. So, decide on a winner for now and work with it.
You may want to sit with the winning name for a certain period of time before making a final decision. That's okay. But set a concrete deadline to commit to a name, or otherwise you may find yourself stuck at the decision stage.
You may want to check with your peers or customers to see if they like the name and understand the concept behind it. You'll also need to consider how your existing and future products / services will sit alongside this particular name.
Here are some extra points to consider:
If the name is for a physical product, you may want to mock it up as a product label to see how it looks visually.
Run a customer survey either through email or social media to get customer feedback.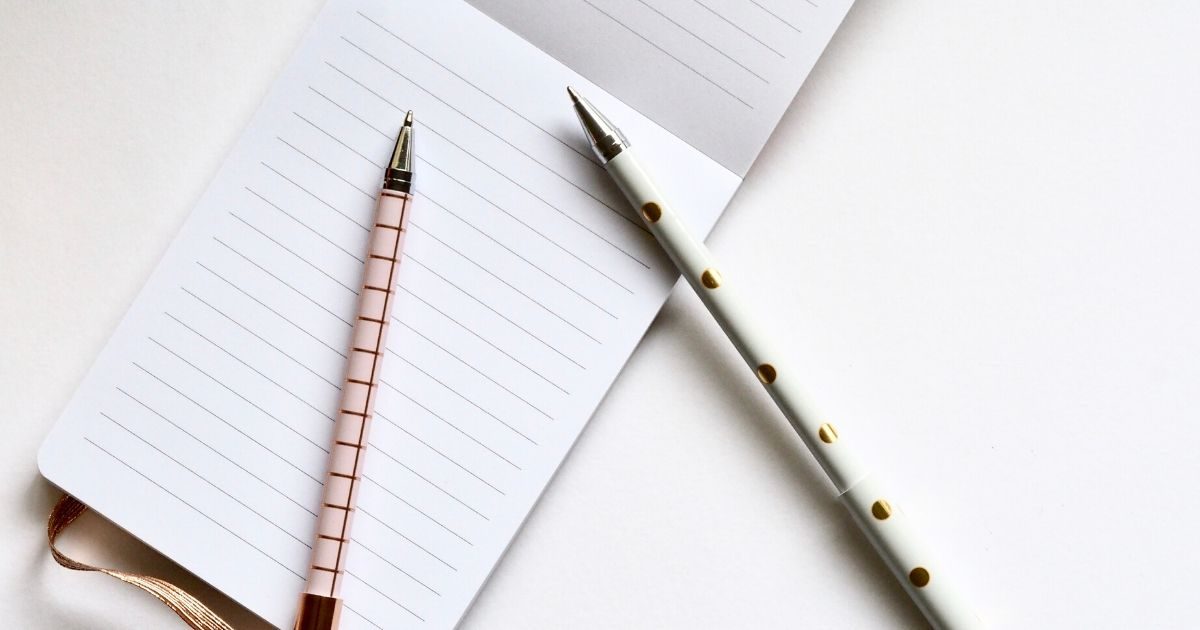 Inspiration and Examples
Here are some product/service name examples to give you some inspiration for your brainstorming session:
Branded names
Apple is perhaps one of the best examples of a branded name; all of their products have an 'i' prefix, which creates a simple branded product name across their portfolio that compliment each other - like iPhone, iPad, and iMac.
Luxury names
Get your luxury name right, and your customers will be willing to pay a higher price for the privilege of using your service.
You'll find many luxury brands using high-end references in their names. Many online marketers use names that imply exclusivity.
Examples:
The Bluechip Consultant Coaching Club
The Supercar Owners Circle
The Million Dollar Mindset
Names with bold claims
Names with bold claims induce excitement and accelerate the 'impulse to buy' button. They're used commonly in the online world. Many marketers use them because they know they convert into sales.
Examples:
The Six Week Shred
10X Profits
List Explosion
IMPORTANT: Be careful not to make grossly misleading or false claims that you can't back up. People can spot these from miles away and you'll appear spammy and untrustworthy as a result.
Names that promise results
Names that promise results tell a person immediately what the product/service is about and the benefits they'll be getting.
To come up with a great results-oriented name, consider your ideal client's fears and desires, and choose words that resonate with them.
Examples:
Stories That Sell
Beachbody On Demand
Wake Up Productive
Conquering Sugar
How-To Names
Creating a 'how-to' name for your products and services gets straight to the point. It delivers a no-nonsense, confident message that your product can solve your customer's problem.
Examples:
How to Write an Online Marketing Business Plan
How to Train Your Puppy in Six Weeks
---
Naming your products and services is a challenging, but important, task. Ultimately, if a product or service has a great name, customers will buy it more and are willing to pay more for it, so it's well worth the time and effort to come up with a winner.