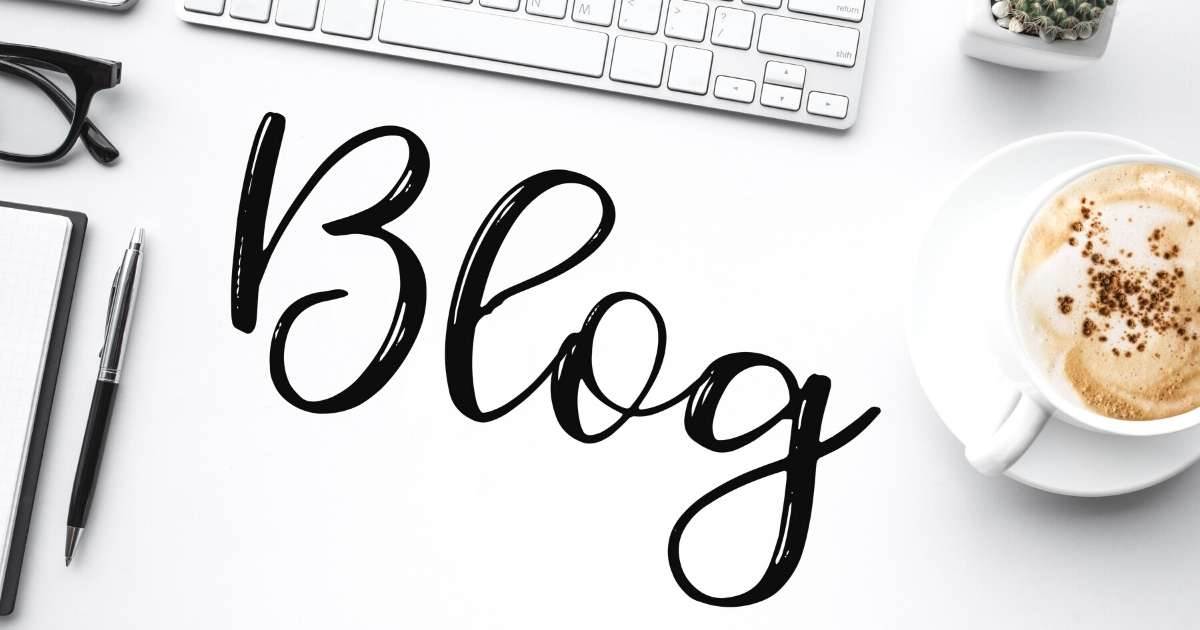 If you're just starting out in your business, you may be asking yourself, "How do I build an audience?"
Different people will answer this question differently. Here's my take...
To build an audience, you need to build authority and trust.
And one of the easiest and fastest ways to do this is by starting a blog to share and empower others with your knowledge and expertise.
Become a creator
It's likely that you've been consuming a ton of content up till now in order to learn and figure things out. But there comes a time when you have to move from being a content consumer to a content creator.
If you look around in the online space, you'll notice that those who are considered influencers and experts are all skilled content creators. In fact, it's difficult to become a person of authority if people can't see what you've created.
Establish authority and trust
Focus your blog on topics related to the expertise you have identified. When you hyper focus your content this way, you'll gradually establish yourself as a thought leader in your chosen niche. The more high-quality content you publish that is useful and helpful to your audience, the more they'll come to trust you and view you as an authority figure.
Build connections with your readers
Your content not only allows you to share your knowledge and expertise, it also communicates your personality, your values and the things you're passionate about. This will help draw people who share your values and passions to you and your business.
Blog content gives you an opportunity to connect with your readers and develop a relationship with them. So make sure you encourage them to share your content, sign up for your newsletter, and comment on your posts.
Build content assets faster
Every piece of content you create for your blog is content that you can use elsewhere. You can repurpose the content into other formats, use parts of the content in new articles, and so on.
So, by sharing your knowledge regularly, you're actually building valuable content assets for your business. In time, you'll have a wealth of content to draw from to create products and services for your target audience. This will help you build upon your reputation further as a thought leader in your field. Can you see how this snowball effect works?
Build a returning readership
Publishing fresh content on your blog means there's more for visitors to see. As long as you're publishing high-quality and relevant content, this will help you build a returning audience. These are the people who are eager to see your new topics, and they will drive more traffic to you blog.
Increase organic reach
The more that people come to your blog and bring traffic, the more authority it has in the digital eyes of search engines. This will improve SEO and help your blog rank higher on search engines when people search for phrases that are related to topics you write about.
Increase brand awareness
As you get more traffic, publish more content, and converse with your audience, you'll be spreading awareness of your expertise and brand at the same time. No one is going to know you're an expert until you start sharing it with them!
Start, then improve
Building authority and trust takes time. So the sooner you start, the better! As already discussed in previous blog posts, don't wait till you feel like an expert before starting a blog. There are thousands of people out there who don't know what you now and will benefit from your knowledge and insights.
So, get started now, and improve as you go. You'll thank me later.