I'm currently accepting guest posts. If you're interested in writing for this blog, please read the guidelines below to get started.
I strive to publish high-quality content on my blog. Your post must be useful to solopreneurs, coaches and service-based business owners who want to market more effectively, attract more clients and grow their business. Please include actionable steps so that readers can implement the advice given in the post.
Currently I'm looking to publish posts on:
Online marketing
Business and entrepreneurship
Branding
Copywriting
Business blogging
Social media marketing
Content marketing
Pricing and sales
Productivity
SEO and Google analytics
However, I am very open to topics not mentioned above, especially if it helps my readers think differently. I strongly suggest you take a few moments to browse through existing posts to check out the type of topics I'm looking for.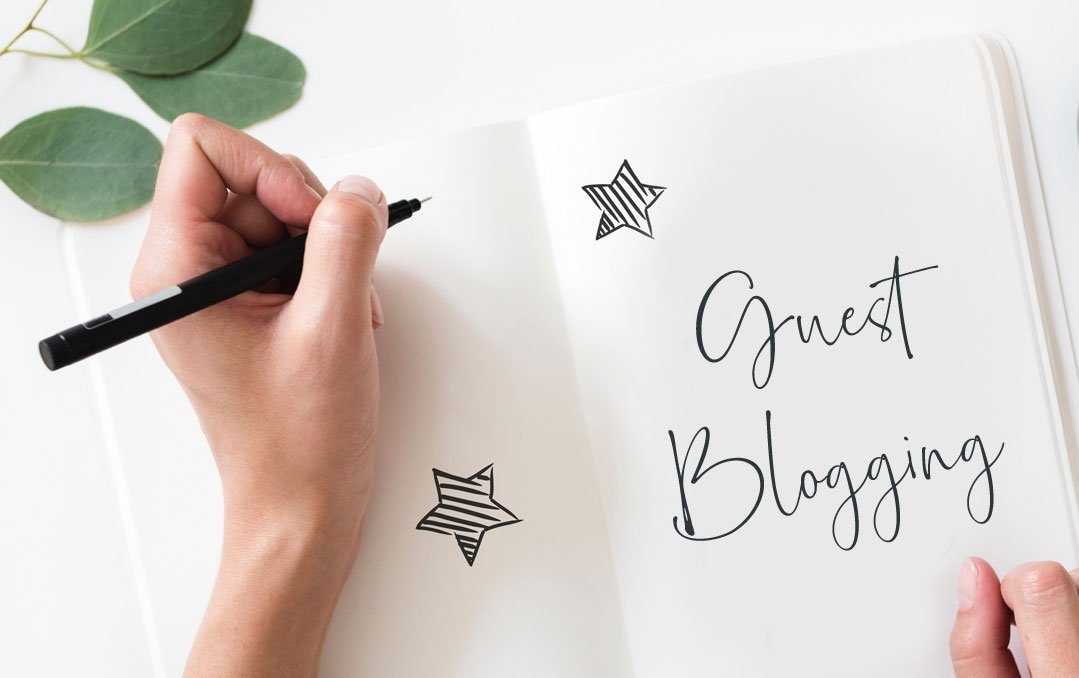 Please use the form below to outline 1 - 5 topics you would like to write about. Please do not send me full post, only the topics.
I will do my best to get back to you within a week to let you know if any of your ideas has been accepted. At the same time, I'll let you know a publication date and the deadline I'll need the full post by.
Once your topic idea has been accepted, here's what I'll need from you for the full post:
It must be between 750 - 2000 words and written in Google Docs.
A compelling blog post title.
A keyword phrase that's repeated 2 - 3 times in the post.
Your headshot and a 1-paragraph bio.
Your website URL (or any other page you'd like to link your bio to).
It must be original content and not been previously published elsewhere.
It must not be published elsewhere after it's been published on this blog.
The post must be pre-formatted into sections with headers, ready for publishing.
I'll do light spelling and grammar editing, but posts with a lot of errors will be sent back.
What can be included in the post:
Up to 2 links within the post to link back to related content on your own blog.
Up to 2 links within the post to high-quality external sources. (I reserve the right to remove anything that looks like a sponsored link or links that look spammy.)
Up to 3 images. These images must either belong to you, be in the public domain, or come from a site that allows them to be used for commercial purposes. Please include full URLs to all images used.
I reserve the right to insert links to other blog posts on my site where it's relevant and beneficial to the readers.
Before the post goes live, you'll receive the link to the post. Please share the link with your community, so they can benefit from your wisdom!
Send Me Your Guest Post Ideas