Buy now for instant access!
No-Sell Sales Call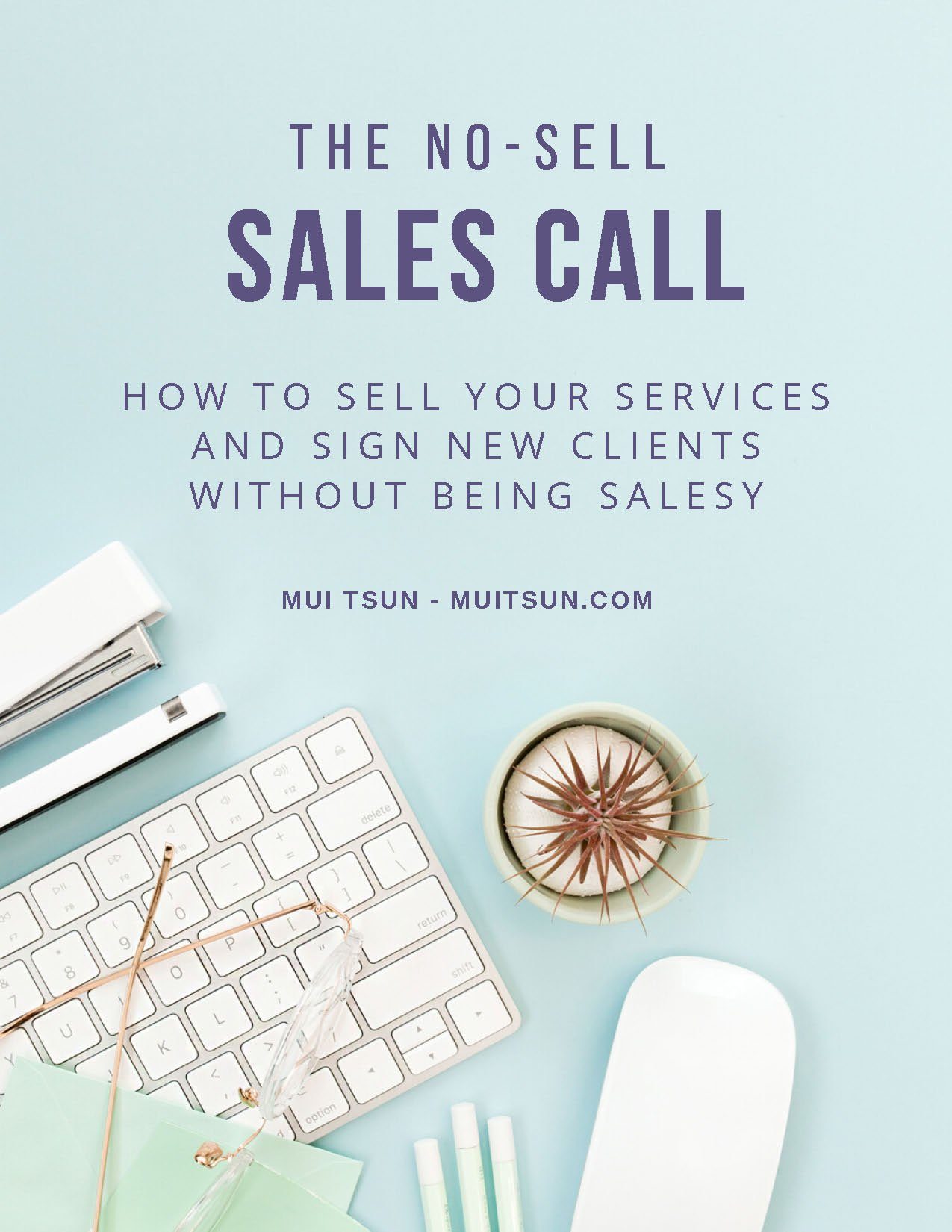 You'll learn...
A step-by-step process to connect with your potential client and lead the sales call with ease and confidence, without having to convince, coerce or manipulate the other person.
The one thing you mustn't do in your sales call, if you don't want to lose the sale.
The 3-step approach to handling common objections so you can turn a NO into a YES.
A reliable and repeatable process that you can follow each time you get on a sales call.
Sample sales scripts you can adapt for your own use, with absolutely no tricks or hard-sell tactics.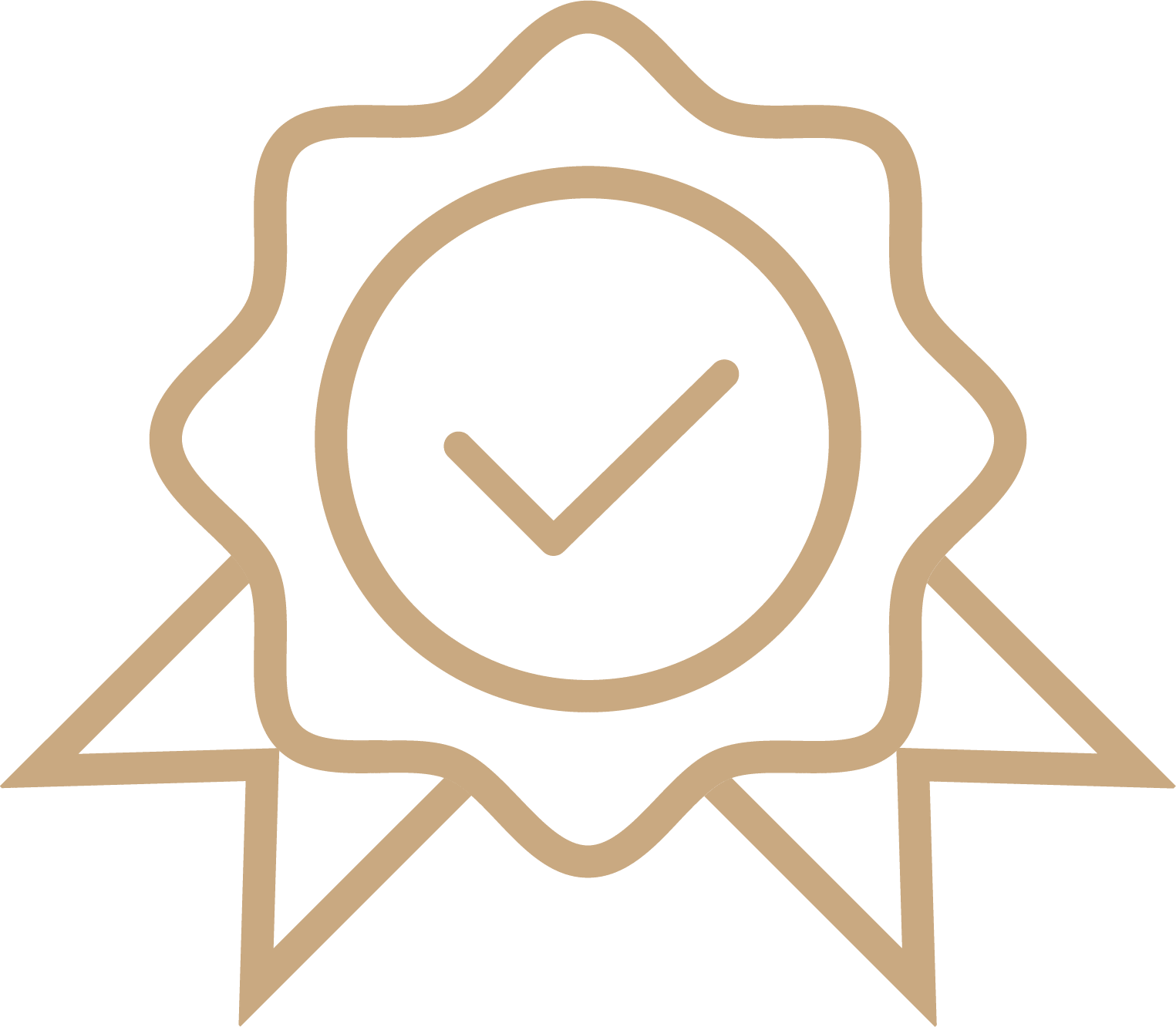 30 DAY SATISFACTION GUARANTEE
If you're not completely thrilled, let us know within 30 days at [email protected] and you'll get a full refund, no questions asked!