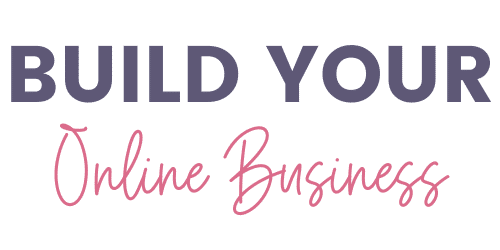 Whether you're completely new to the online business world, or have been in business for a while but struggling to get results, this page is for you.
I'm going to show you how to build your business one step at a time, with focus, clarity and intention.
Ready to get started? Let's do this!
Why do so many online businesses fail?
Some studies have shown that 90% of online businesses fail within the first year. If you have a brand new business, or are thinking of starting one, I'm sure you'd want to do everything in your power to be among the 10% that find long-term success. That's why I've included this section to help you avoid the common mistakes that mose people make when they try to build a business online.
Of course, there are many reasons why an online business fails. But here are the top two reasons:
(1) Lack of clarity
You should be able to answer these questions with confidence:
Who is my target customer?
What am I offering?
Why is it desirable?
How am I different from my competitors?
How am I going to market my business?
(2) Overwhelm and burnout
You try to do too much. This is closely related to reason #1, since a lack of clarity will result in a lack of a focus and planning. So you have no idea what to do now and what to do next. Your marketing efforts are random and haphazard. You jump from one thing to another. You try everything but nothing seems to work. You end up feeling overwhelmed, confused and ready to give up.
If you want to be among the 10% that find long-term success, you need to ditch the "spray and pray" and adopt a systematic approach to building your business. Take the quiz below to get started.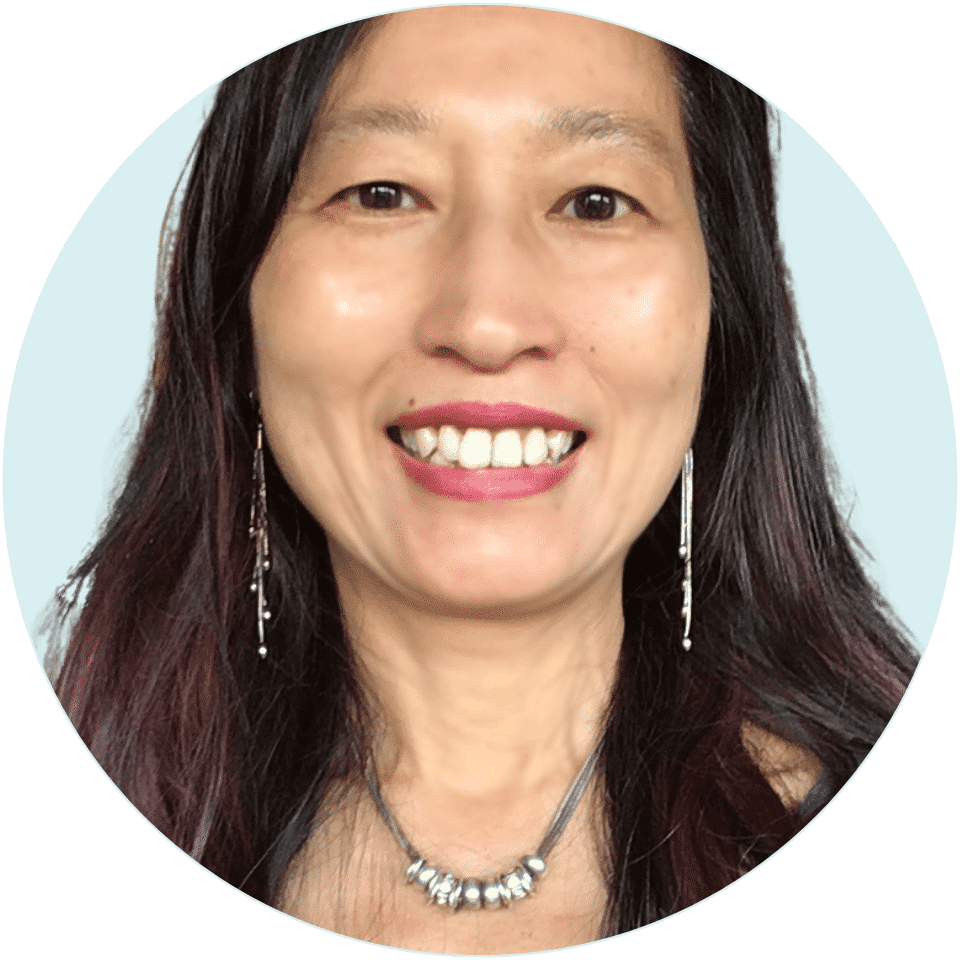 Building an online business is a lot like cooking. You have to have all the right ingredients and follow the steps in the right order. If you've been jumping around and doing random things, let's get your back on track.
Online businesses go through 4 distinct stages
You need to know which stage you're at so that you can focus only on the milestones relevant that stage, and know when to move on to the next stage.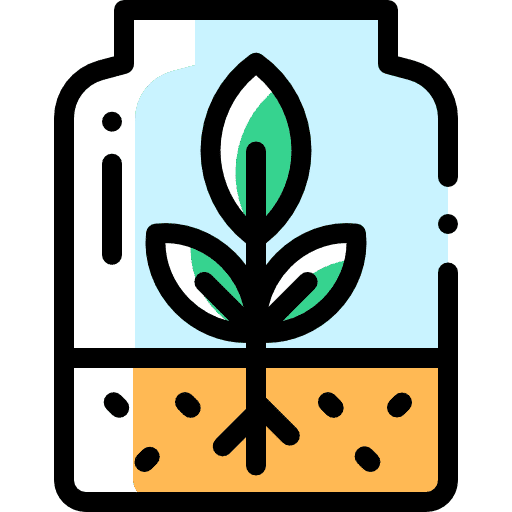 This is an exciting stage! You're full of ideas and enthusiasm, and ready to forge ahead.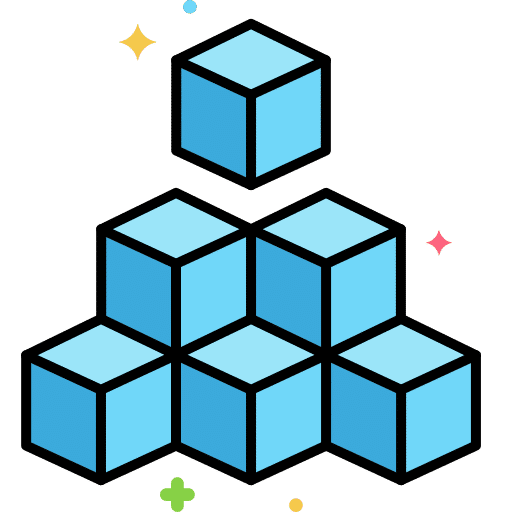 Your business idea is good to go! It's time to build your business and make it a reality.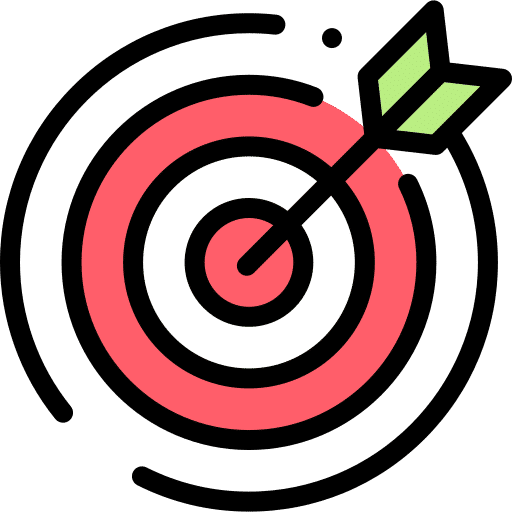 You're establishing yourself in your chosen niche and getting known for your expertise.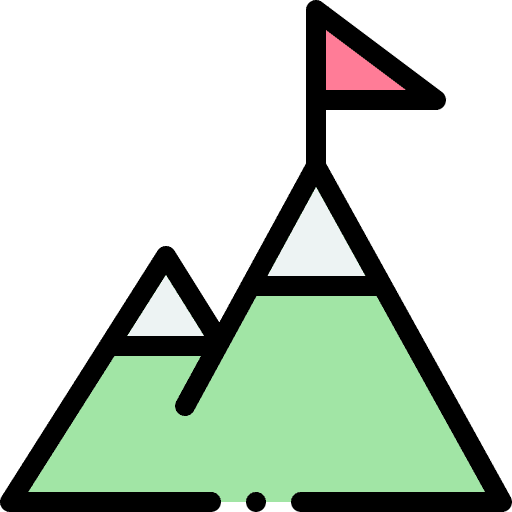 Congratulations! You're the proud owner of a successful business. It's time to grow and scale.
Not sure which stage you're at?
Take the quiz below to find out...
Your results will tell you what tasks you should focus on, and what to ignore or leave till a later stage. Say goodbye to overwhelm, and hello to clarity!