MOMENTUM
1:1 Accountability Coaching Program
Helping you overcome the biggest obstacle to your goals: YOU
You have been dreaming about starting your own business, or are at the early stages of being your own boss.
You're crazy good at what you do. You know you can help people.
You have big goals, but weeks or months would go by without you having made meaningful progress.
You lack focus, clarity and direction. It's like you're in a fog and can't see where you're going.
You're in a constant state of overwhelm, and you feel like you're never getting anything accomplished.
You're jumping from one thing to another, never focusing on anything long term.
You check off the easy items on your to-do list, but not paying attention to the important and impactful items.
You're suffering from a combination of information overload, analysis paralysis and shiny object syndrome.
If there's one thing I know, it's that life can pull you in too many directions.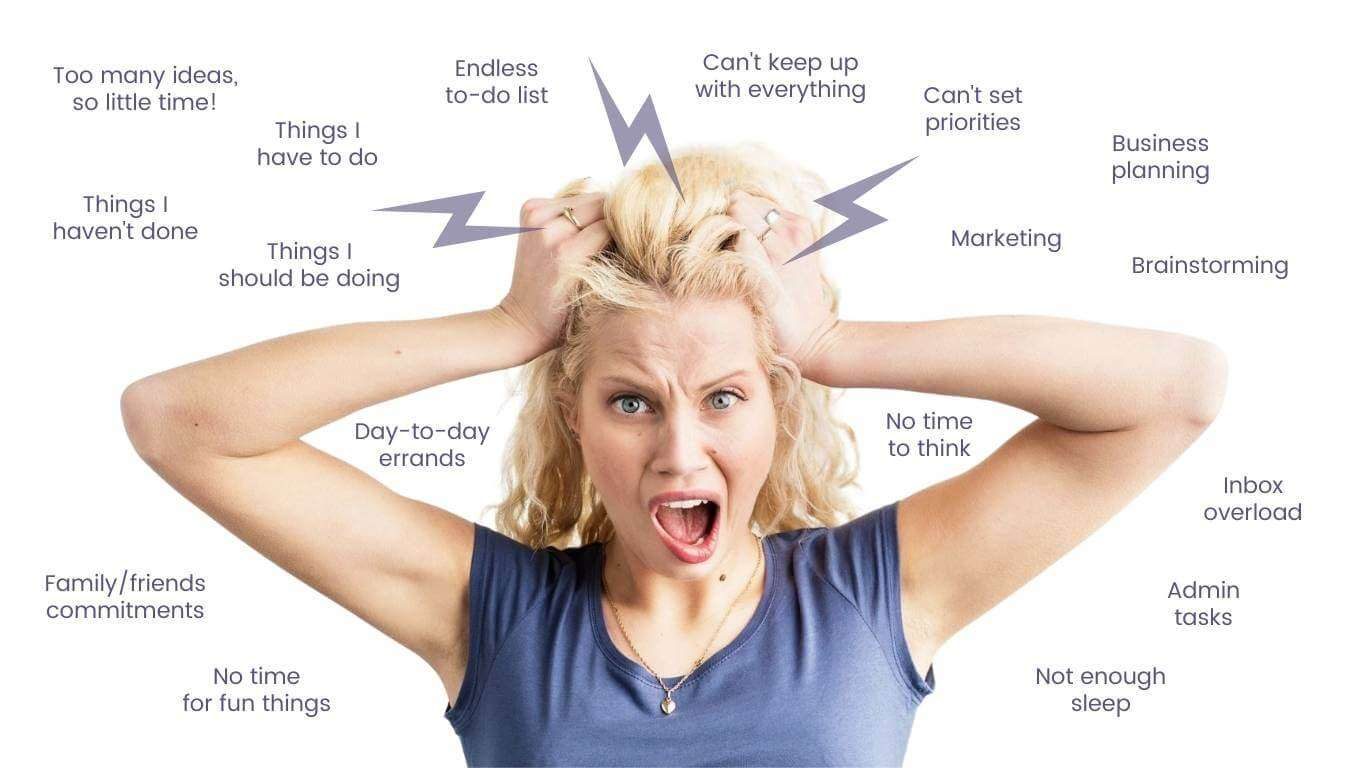 It's all too easy to end up feeling frazzled, exhausted and unfulfilled.
But it doesn't have to be this way.
It's time to take a step back and prioritise YOU.
Because if you don't, nobody else will.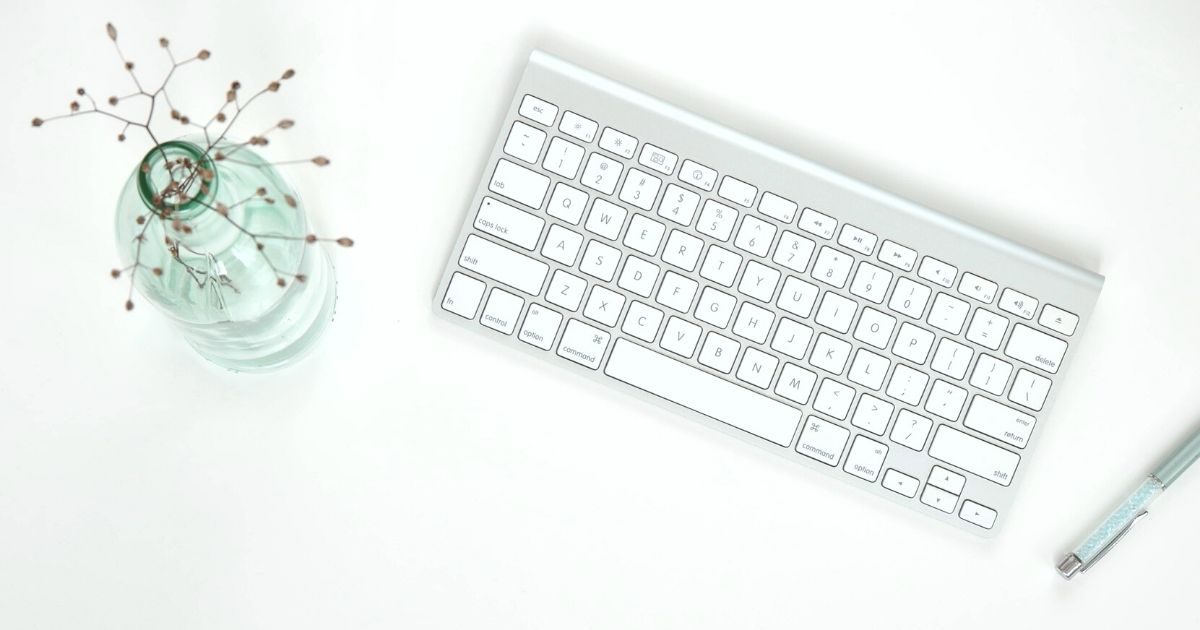 MOMENTUM - Accountability Coaching
Traditional goal-setting doesn't actually work for the majority of people. Despite great intentions, most people aren't able to achieve what they set out to accomplish, and are left feeling like failures.
"Every night I make the same promises to myself, that I would do something different tomorrow. But the next day I would once again be drawn into other people's priorities, and have no time and energy left to pursue my own goals."
Sounds familiar?
The problem is, that sense of freedom that draws you to entrepreneurship can be the exact thing that's causing you a lack of focus and accountability.
Think about it... if you don't take action, there is no-one there to call you out or tell you off. No-one is disappointed. No-one is let down.
And there's always tomorrow.
But the moment someone holds you accountable, things change.
Ever heard of the Hawthorne Effect? The Hawthorne Effect essentially says that we perform better when other people are watching us.
And that is the reason why accountability works.
Imagine having someone to help you...
Be intentional about designing the life you want
Create an environment where success is inevitable
Identify the right actions to take each week in order to move towards your goals
Focus on the right things at the right time so you know exactly what to do now, and what's coming up next
Minimise distractions so you can buck up and get the important things done
Optimise everything you create, plan and execute
Stop wasting time and energy on unimportant things
Set up new systems so it's easy to take action
Improve productivity and personal effectiveness
Keep a realistic 10,000-foot view while staying on track with the essential weekly tasks that will ultimately help you realise your goals

STEP 1: COACHING & CHECK-IN
As your accountability coach, I will do a lot of the heavy lifting:
Help you sort through your ideas
Be your sounding board and brainstorm partner
Ask the right questions to help you find the right answers
Give you objective feedback so you can make better decisions
Break down your goals into achievable action steps
Plan out your week so you know exactly what needs to be done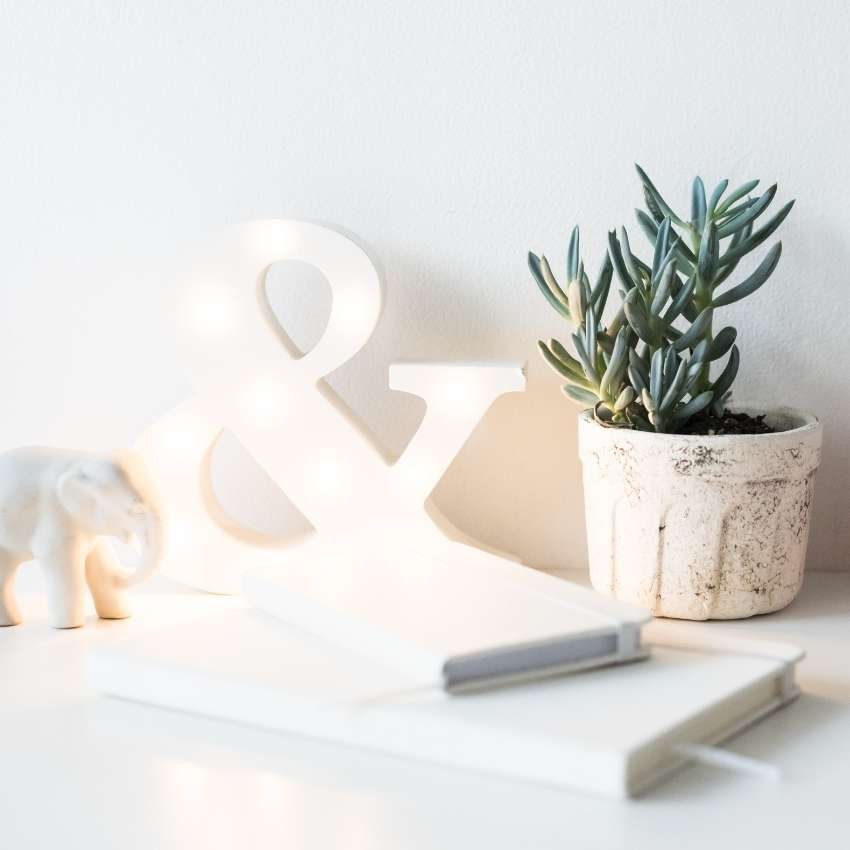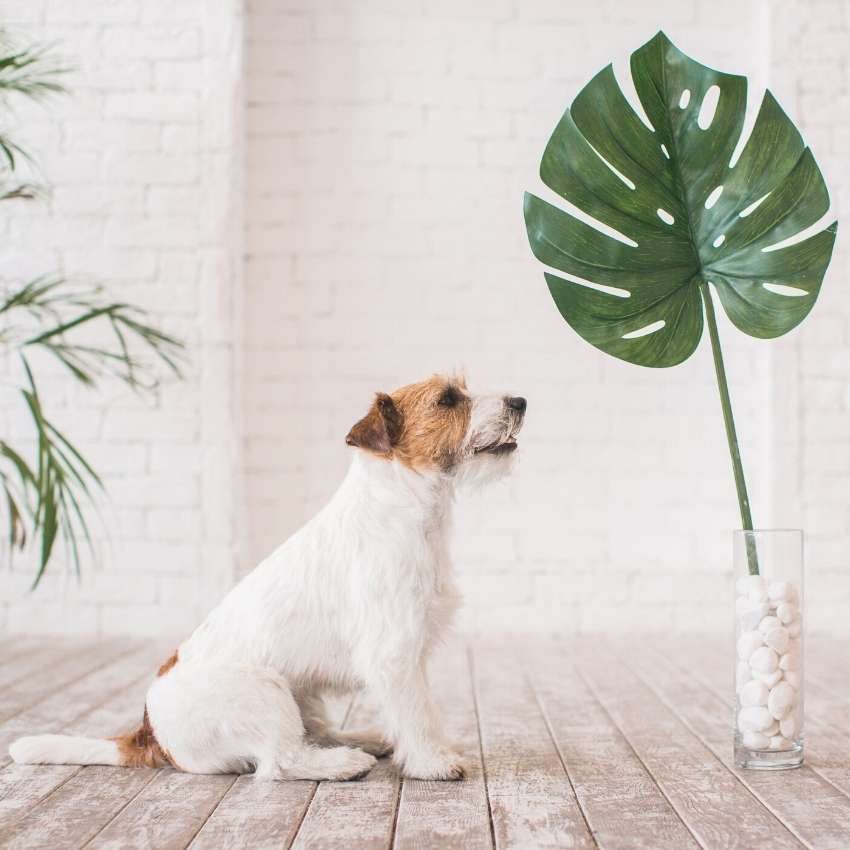 Armed with your action plan, here's what your week will look like:
Stay organised and productive: you'll know exactly what to do now and what to do next
Become more focused and disciplined
Overcome challenges and setbacks
Build success habits that stick
Execute your tasks with decisiveness and determination
Say yes to the things that matter, and no to the things that don't
Commit to monitoring results and achieving your long-term goals
As you get results every day and every week, you'll build the momentum needed to accelerate towards your goals
STEP 3: ACCOUNTABILITY & SUPPORT
The hardest part of taking action is doing the work. I will help make it easy for you to do so.
Hold you accountable for what you say you will do
Help you follow through on your projects and tasks
Track your progress and results
Call you out on your BS and excuses
Help you focus on the finishing line and ignore the distractions that pull you sideways
Be honest and direct with you when you make excuses - no sugar coating or beating around the bush
Help you analyse and course-correct when things go wrong
Celebrate with you when things go right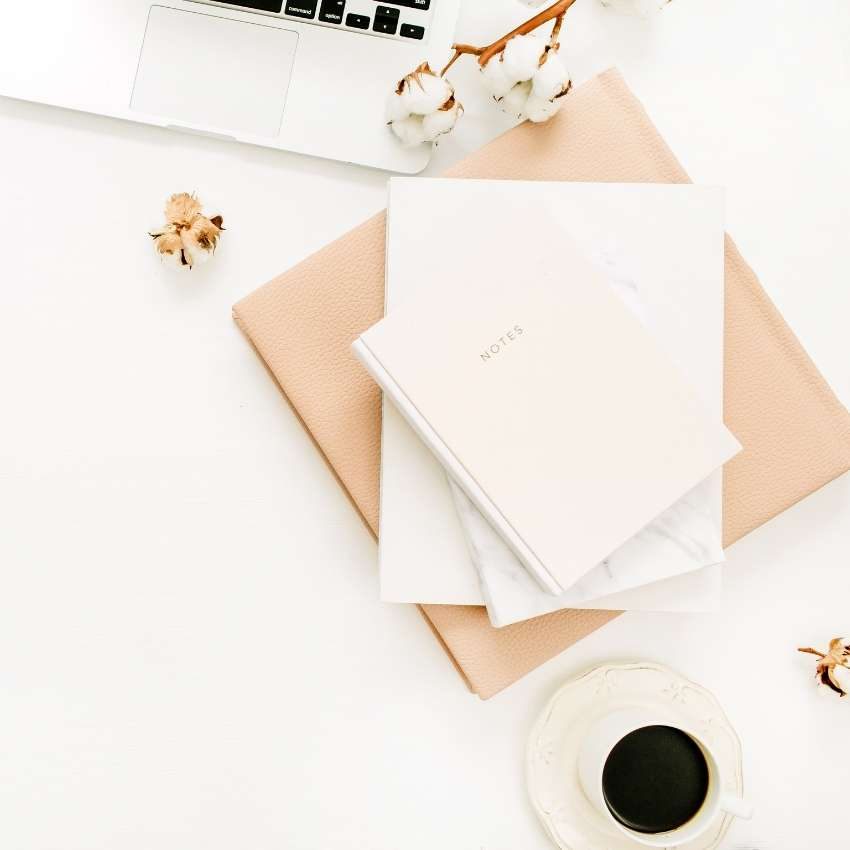 What's included in the accountability coaching program?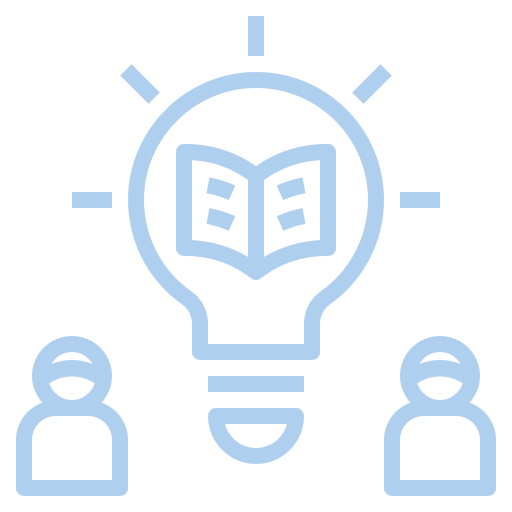 I'll support you with my undivided attention, and give you effective strategies to stay motivated.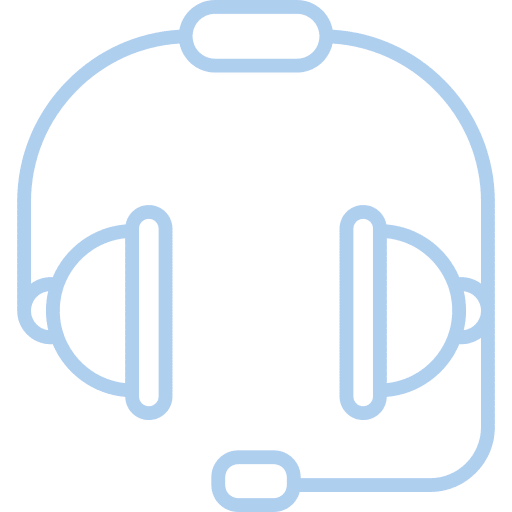 We'll speak weekly to set achievable actions as well as review progress and challenges.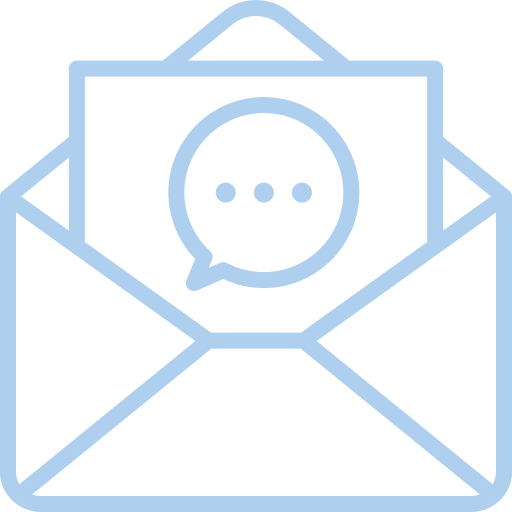 Regularly email check-ins throughout the week to keep you on track. I'll give you feedback, recommendations and support (usually within 24 hours).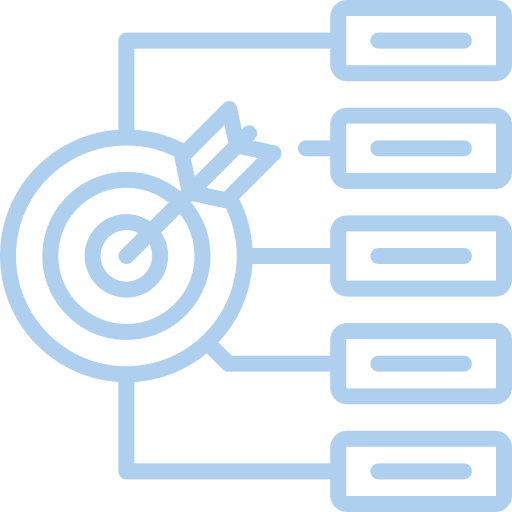 Each and every week, you'll know exactly what to work on and what's coming up next.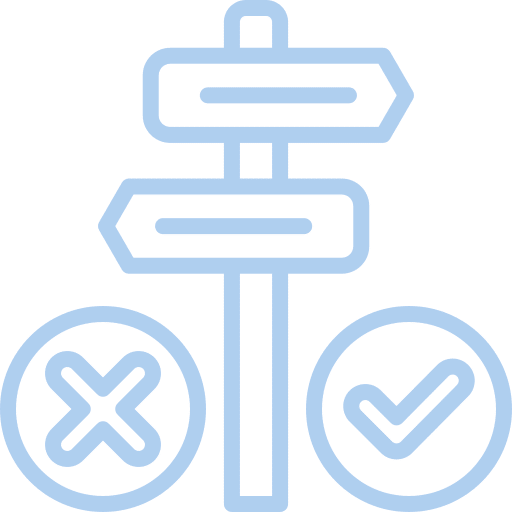 SOLUTIONS TO YOUR CHALLENGES
I'll suggest options and solutions to your challenges and obstacles, so you'll never feel stuck.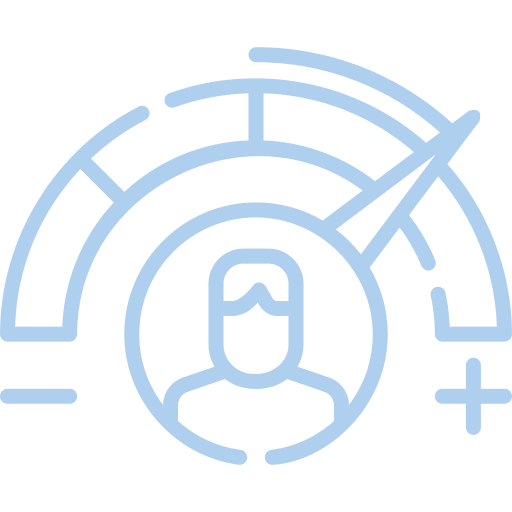 You'll take more action knowing you'll need to report to me. Studies have shown that having an accountability appointment increases the odds of you achieving a goal to up to 95%!

MOMENTUM Accountability Coaching costs $300/month to join. This is the most affordable way you can work with me 1:1 right now. And getting stuff done each week towards your dreams will be worth a lot more than that to you.
Here's everything you'll get when you join:
WEEKLY COACHING CALLS + EMAIL CHECK-INS
Me, yours truly, as your accountability coach
Your very own private client portal where we set up your weekly tasks and track your progress
My feedback on everything you create or work on during our time together: content, designs, offers, website, emails... everything!
Access to my extensive collection of templates and workbooks to help you build and grow your business (when relevant to your weekly tasks)
Weekly accountability calls, plus regular check-in emails (Mon - Fri). No woo-woo. No rah-rah. Just me helping you stay focused, productive and in your optimal mental state.
Want to see what you're truly capable of? Your future you is waiting on the other side of this button.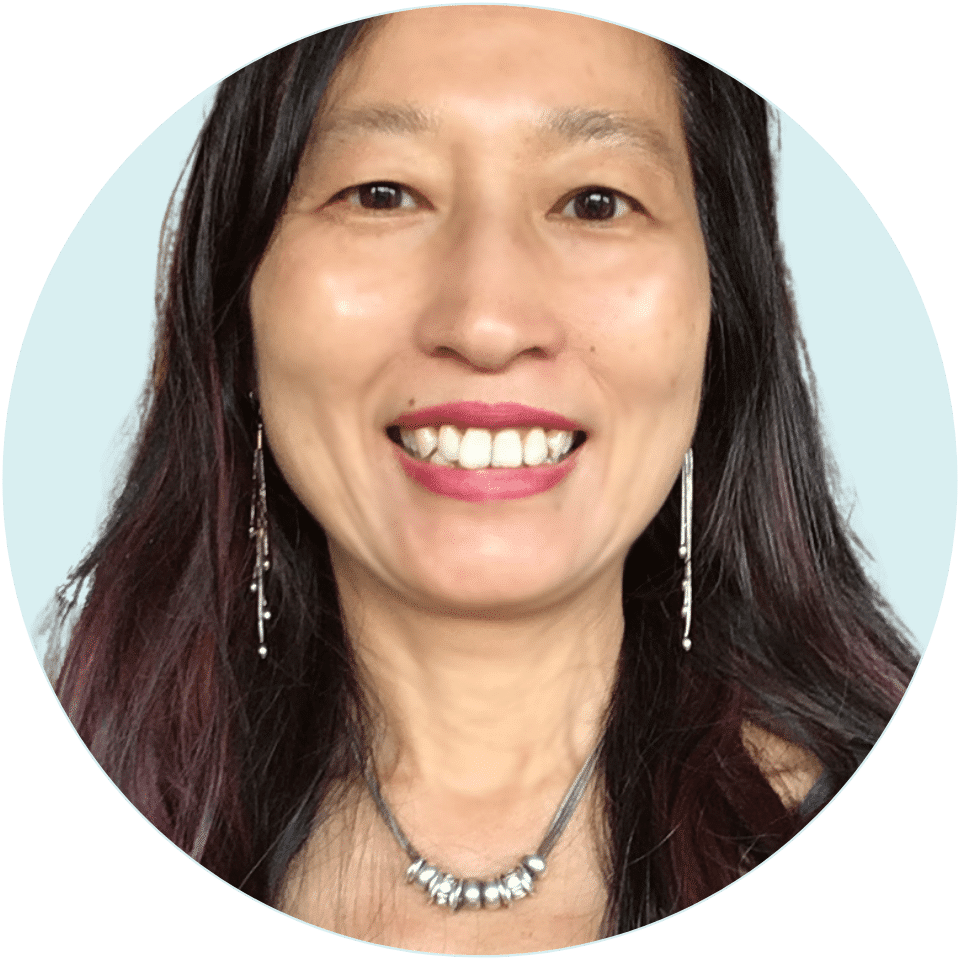 I've been running my own business for over 15 years, and work on 3 other businesses with my partner. So I guess you can say I know a thing or two about being my own boss.
I've been where you are and understand the exact challenges and frustrations you're facing. You'll benefit from the insights I've gained over the years, as well as the pitfalls and mistakes to avoid, so you can achieve your goals faster and easier.
You'll get the value of a coach who "gets" you, and intuitively knows the best ways to coach you both inside (mindset) and out (strategy) to maximise results.
Ready to prioritise YOU?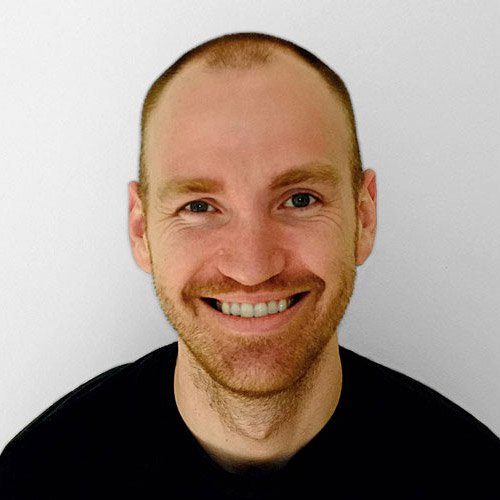 "The attention and dedication I've felt from working with you is unmatchable. You cater the coaching specific to me, where I am, and also how I am, rather than try to make me fit into a particular program framework.
Working with you has helped me bring a lot more clarity and focus to my business as well as helped me remove personal blocks that have been holding me back. You are gently pushing me out of my own way so I can achieve what I've been trying to do by myself and not achieved for a long time.
Thank you, Mui!"
- Juan C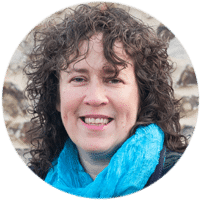 "It's been a game-changer working with Mui. She's great at listening, summarising and getting to the heart of the issue. Her thought-provoking questions enabled me to step back and understand where I'm going before plunging into action.
Mui strikes the perfect balance between offering guidance and encouraging autonomy. I loved the exercises she asked me to do as a precursor to starting on my first project. They really helped me focus on the why as well as the what, and provide the drive and motivation when things get hard. Working with Mui has really motivated me to take action towards what I wanted to achieve each day."
- Anne B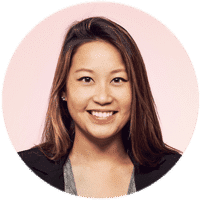 "Mui is amazing! She makes prioritizing business tasks and following through with them seem easy and fun. She validates every little step I take. Not once did I feel rushed or get the feeling that I wasn't enough.
Mui is genuine, kind, and very knowledgeable about what she does. She has a simple and straightforward approach to her mentoring and is never stingy with encouraging words. With Mui's help I was able to kick myself into action with a solid plan, pick a business goal that speaks to me, and just dive right in and do it. Without her, I don't know when I would have finished an entire email course. Probably next year. Thank you, thank you, thank you, Mui!"
- Jessica T
Frequently Asked Questions
Who is MOMENTUM Accountability Coaching for?
MOMENTUM is perfect for you if you're thinking about starting a business, or are at the earlier stages of running your business.
Having said that, as long as you have goals you want to achieve, and you haven't been able to do so on your own, I can help you.
Is there a contract?
No. This is a month-to-month program. There is no additional setup fees, cancellation fees or long-term contract.
Will you provide business strategy?
The short answer is YES. I have many years of business and marketing experience and can definitely help you with business strategy, tactics and implementation, if that is what's keeping you stuck.
I also have a solid background in all things tech and can offer advice regarding online tech setups. This will save you hours of research and frustation.
That said, MOMENTUM Accountability Coaching is designed to help you optimise your productivity and personal effectiveness. If you know you need to take action, but just need help doing the work, this is perfect for you. I'm here to make sure you stop procrastinating in order to become the best version of yourself. In my experience, a knowledge gap is not the main reason why people keep themselves stuck.
Can't I just do it with a friend or family member, for free?
Friends and family members are usually too nice to tell you the honest truth, are likely to let you off the hook ("Oh, don't worry!") and not provide the right support for your to reach your goals.
What's more, people who are not entrepreneurs themselves are likely to dampen your drive because of their own doubts and limiting beliefs about what can or cannot be achieved.
As your accountability coach, my mission is to put your big dreams front and centre. And knowing that you'll have that call every week will motivate you to take consistent action to hit your targets.
How long are the accountability calls?
Accountability calls are designed to be short and focused. We are all busy people striving to execute efficiently and decisively. That's why I structure these calls to be 20-30 minutes so that you get clarity quickly on your most significant tasks for the week ahead.
How are the calls held?
Accountability calls are usually held on Zoom. However, I am flexible and if you prefer to use another method, please say so.
Is there a Facebook group?
No. In my experience, such groups can be a distraction. The chit-chat. The likes and thumbs-up. The memes. They all take you away from doing real work. They can also be a prime source of comparison and anxiety.
MOMENTUM Accountability Coaching is all about taking responsibility for your own action and going after what you want, without comparing yourself with others. It's designed to keep you focused on your goals, not what other people are doing.
How many check-in emails will I get?
I'll check in with you via emails 3 - 5 times a week. These are great opportunities for you to ask questions and seek additional support.
Does Mui personally write the check-in emails?
Yes. I make it my priority to get to know you and your business. All emails are personally written by me.
Can you guarantee results?
Obviously I can't guarantee that. The only way to get results is to take action. I'll provide all the accountability, support and encouragement you need, but you'll have to put in the work. If you can't dedicate the time and energy to do so, then this isn't for you.
What happens after I apply?
I'll personally review your application and get back to you within 3 days. If I feel we're a good fit, I'll get in touch to find out where you're at and arrange payment. Then you're all set! We'll set up a schedule for our weekly calls and you'll start building momentum from day one.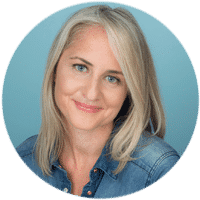 "Mui has helped me in more ways than I can count. She has been providing invaluable support in helping me to define my niche and creating a client avatar. So don't hesitate, she is definitely going to move your business forward! Mui not only has the business savvy but also the technical expertise, which is invaluable for people like me. I like being accountable to someone and I like to know I can lean on her if I have technical questions and I don't feel stupid asking questions. Mui is amazing! I feel very grateful for having the opportunity to work with her."
- Sarah D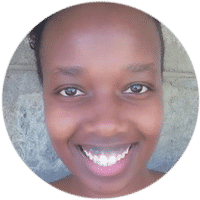 "I had no idea what to expect from working with Mui or if it was going to make any difference at all to my business. But I gained so much value in just one week of working with her!
Mui is extremely passionate about what she does. She is also very open and honest. She provides value and actionable steps in each session that would give me something to do or think about before our next interaction. Now I finally have a better understanding of who my ideal client is and have a wealth of information to draw on while writing copy for my ideal client. And I've been able to put myself out there for people to find out about my business."
- Bosibori M