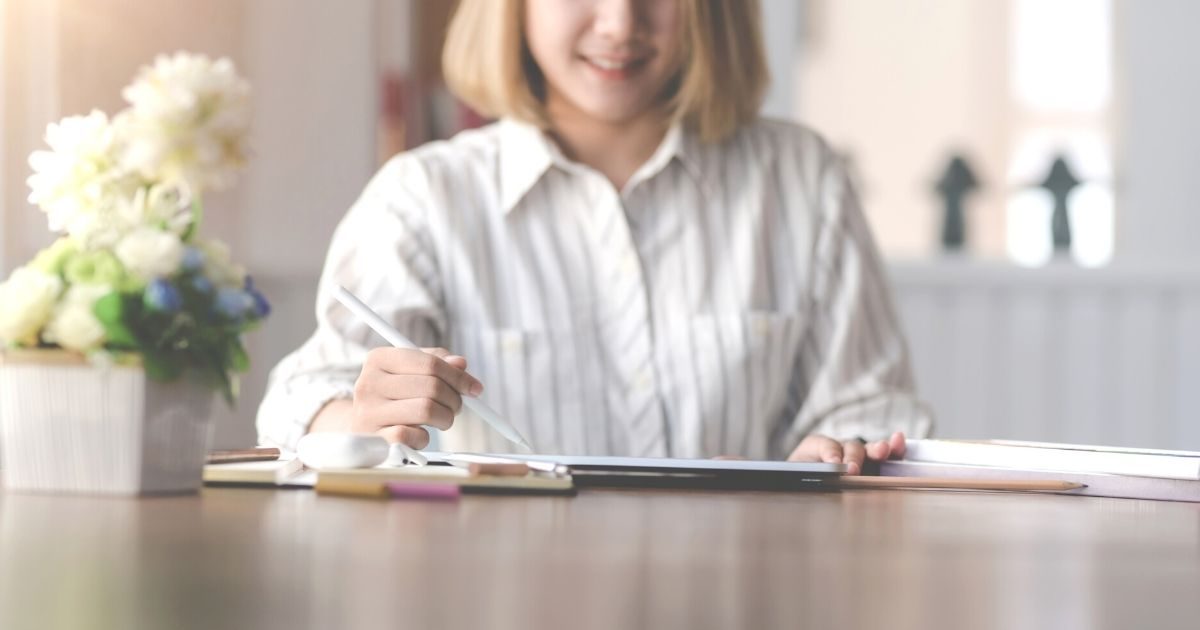 There's a common mistake many business owners make when they start to create digital information products.
They see people who have been around for a while - people who are selling high-end offers like year-long masterminds and complicated membership programs - and they think they have to do the same in order to be successful.
So they set their sights on being the be-all and end-all of their niche that puts all of their knowledge into one massive product / program.
The Danger of Doing Too Much Too Soon
What happens 99% of the time is that they get overwhelmed and burned out way before that massive product gets to see the light of the day.
Even if they do manage to complete their high-end product or program (after 12 months of late nights and an endless supply of Death Wish Coffee), they often hear crickets instead of the sound of the cha-chings they were expecting.
The truth is, when you're new to business and relatively unknown in your niche, most people either:
don't know you enough to trust you with their hard-earned cash
can't afford your high-end offers
aren't in a position to commit at that level
And that's a shame. Because there are many people out there who could benefit from your knowledge and expertise.
So what's the answer?
Start With Mini Offers
A better, safer and faster way to success is to first create a small product, or a mini offer. And here are the reasons why...
(1) Mini offers are more focused.
You can tackle just one problem or issue your audiences faces and solve it for them. Content is easier to consume in smaller chunks, and you'll have your customer finishing the product feeling that they've accomplished something.
(2) You avoid overwhelm and burnout.
When you're just starting out, you may not have the experience and know-how to pull together a great deal of materials for a large-scale product or program. Mini offers are easier and take a shorter time to create. This means you're much more likely to complete the creation of an offer and release it into the world. With each smaller offer you create, you'll also learn valuable lessons that you can apply later for a larger offers.
(3) It's a great way to build authority.
If you start producing smaller offers, you'll soon have a collection of products on the market. This will naturally mark you out as the go-to expert in your field, as well as bring you multiple streams of income and exposure.
(4) Source of valuable feedback.
Finally, creating a collection of mini offers gives you opportunities to ask for feedback. The feedback you learn from your customers will enable you to improve and tweak your existing offers, and this helps the next version to be even better.
(5) Build the know-like-trust factor.
Mini offers are great for bringing new prospects, people who haven't heard of you before, into your world. Once they get a taste of working with you and come to know, like and trust you, they will be more likely to purchase from you again.
---
Want to learn more about how to create irresistible mini offers? Click the image below to download the free guide.