You're spending a ton of time "doing marketing". Social media, blogging, email marketing, Facebook groups, videos, live streaming, workshops, challenges, webinars, podcasting, Instagram Stories...
Sounds exhausting. And I bet it is.
AND you're not getting the results you have hoped.
"I'm doing everything. But nothing is working!"
And that's the problem. You're doing WAY TOO MUCH. No focus. No plan.
Let's be honest... do you even know why you're doing all those things?!
Random marketing is worse than not doing any marketing at all.
Getting caught up in this "spray and pray" marketing frenzy without a plan is like driving in a fog without GPS! You'll end up feeling confused, overwhelmed and burnt out, and never getting to where you want to go. Eventually you'll give up, convinced that you're just not cut out to be your own boss after all.
And that's a huge shame.
Because you do have what it takes. You just need to direct your attention and efforts to the right things.
What if you can achieve more with doing less?
You absolutely can!
My approach to marketing is all about eliminating unnecessary practices and focusing on the few things that get results and move the needle for your business.
If just reading that fills you with a sense of calm already, imagine what it would feel like if you fully embrace it.
In a world filled with clutter and noise, this approach not only provides a breath of fresh air, it gives you permission to find your own path and frees you from the marketing frenzy that's so prevalent in the online business world.
Marketing doesn't have to be complicated.
Magic happens when you have clarity, focus and intention in your business.
Clarity - the what, why and who - gives you laser focus to spend your time and efforts on only those things that matter.
You will no longer feel the fear of missing out. In fact, you'll start to experience the joy of deliberately missing out on those things that do not serve your purpose.
Everything you do is executed with intention and decisiveness, and for a purpose. (No more posting on social media 5 times a day because you feel "you kinda oughta" or because that's what everyone else is doing.)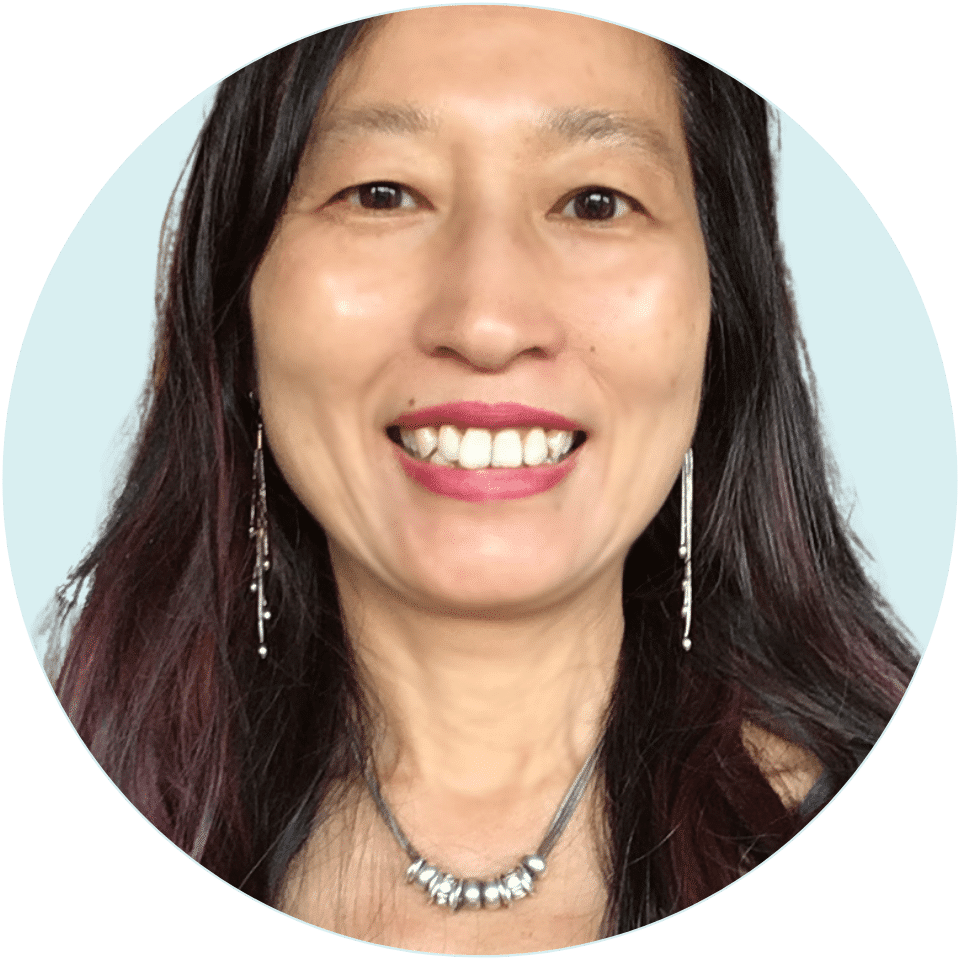 Business coach. Minimalist. Dog mum.
My mission is to help coaches and service professionals like you cut through your mental clutter, so that you can focus your time and efforts on what truly matters.
90% of success is about taking action and showing up.
Ready to show up for yourself?